"The incoming wave and the retreating wave ebbing. What the flowing tide gives you, the ebbing tide will take from your hand."
Time passes, but memories endure. 5 years ago today, members of the organising committee of the 2nd Folk Art Biennale joined with fellow artists, friends and guests beside the wild Atlantic. The Biennale's closing action, david K's A Circle of Fire took place at the site of Richard Long's 1975 land art work A Circle in Ireland. A circle of fires were lit in a spirit of optimistic defiance and celebration. In May 2018, the Biennale Organising Committee, the NSK State Reserve and designer Valnoir gathered once more at the same site to re-stage the action. This was a symbolic closure of the NSK State Reserve exhibition Crisis Currency at the College of the Burren.  Now, in June 2021, on the fifth anniversary of the Biennale, we can announce the final joint result of these events,  which brought the aesthetics of NSK State Folk Art to the remote western edge of Europe.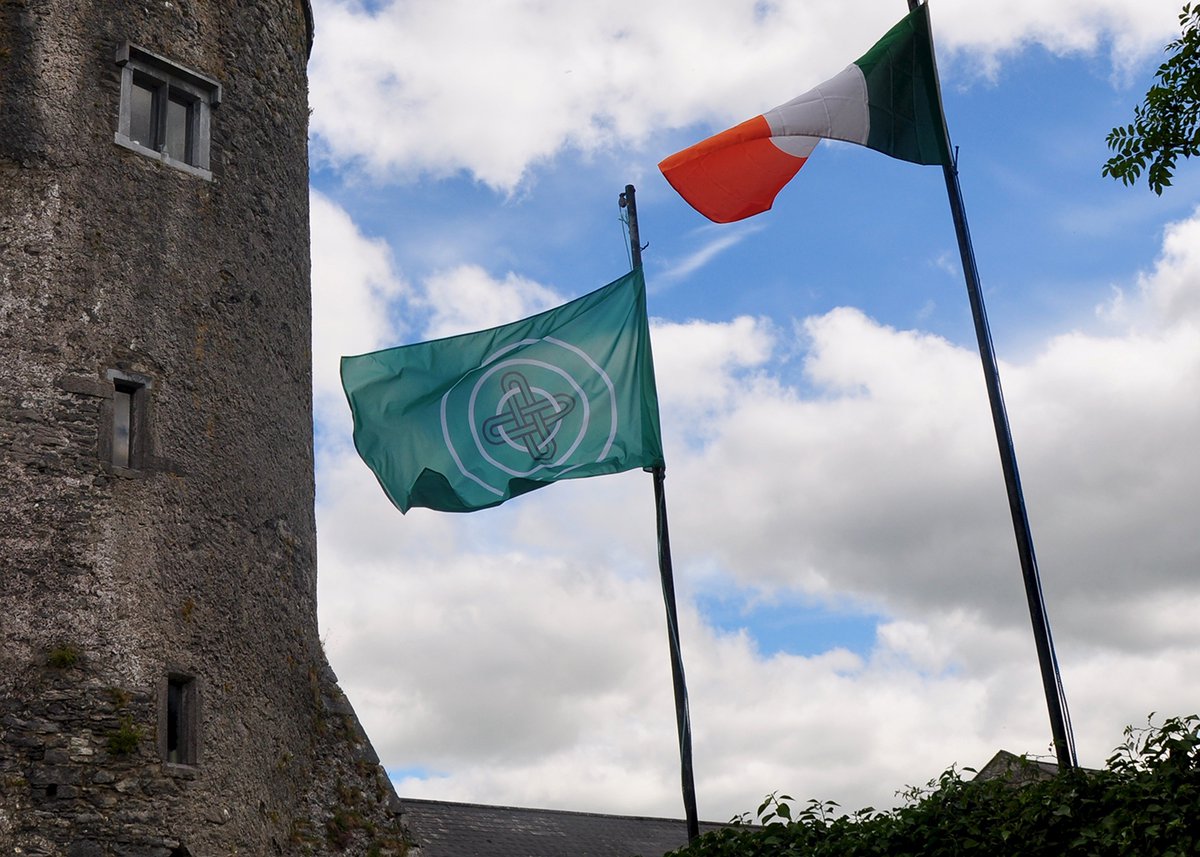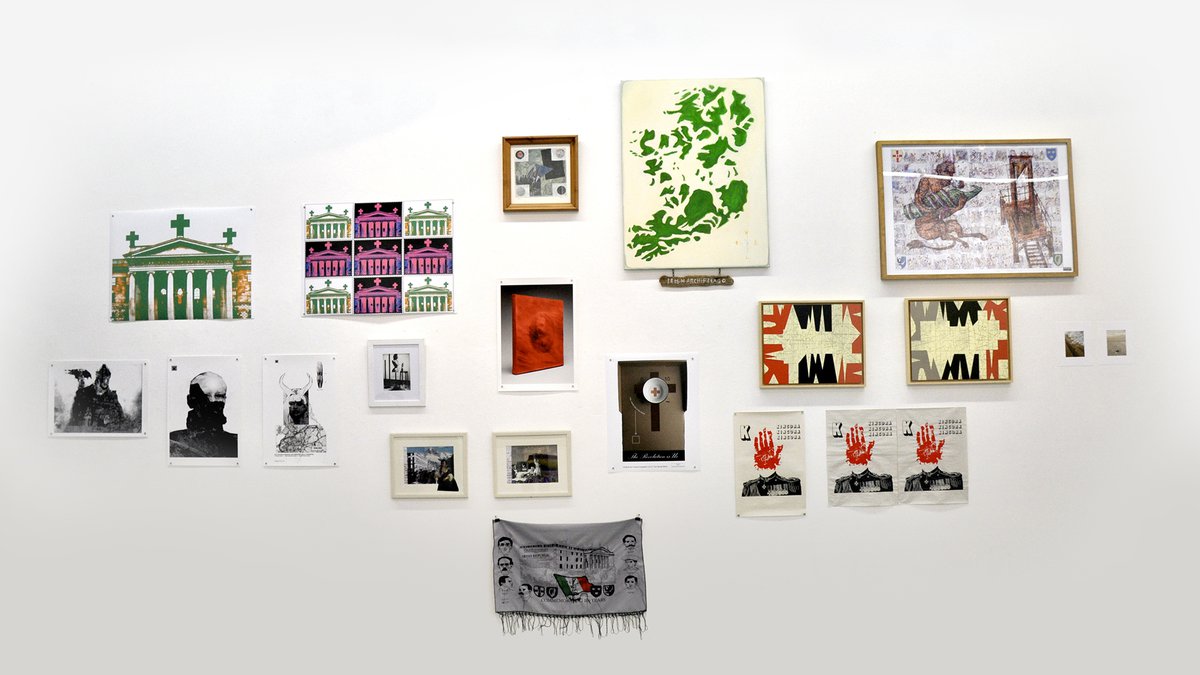 NSK Folk Art Exchanges, an illustrated retrospective catalogue of the two events is in the final stages of preparation. Designed by Haris Harris of nskstate.com, it will be available as a limited print edition, as well as an e-book. The catalogue documents the two exhibitions in detail, exploring the relationships between them. It features original texts by Michaele Cutaya, Conor McGrady, NSK State Reserve, Alexei Monroe and Borut Vogelnik (IRWIN). Further details will be announced nearer the time, the publication will be available via nskstate.com.
On the occasion of the fifth anniversary of the Biennale, we express our gratitude to the artists and visitors who made the event so memorable and look forward to future reunions.