In 2018, the 3rd NSK State Folk Art Biennial took place at the cradle of their NSK forefathers, in Slovenia, more precisely, in the town of Trbovlje, in the region that used to be the heart of coal-mining and heavy industry for over 200 years.
The event was welcomed by Zoran Poznič, the director of DDT (Delavski dom Trbovlje / Trbovlje Workers' Home), its cultural centre, which became the central venue of the NSK State FAB3.
Nicely mixed international crowd of the NSK State FAB3 artists, curators, Laibach fans and locals gathered at the opening. The opening took place in a large hall, also the exhibition place for part of our biennale.
This time we extended the artistic activities encompassed by the biennale by introducing performance of magical illusion, authored and performed by Berthold Schymura, in the visual manner of the Russian avant-garde, which, together with the opening dance performance by Julia Kaja Hrovat and Gea Erjavec (Slovenia), filled the place with audience, holding their breathe at what was going to happen.
The main exhibition took place in the Nova galerija (New gallery), formerly a coal depot. In the exhibition there were the selected works of 29 artists from three continents.
The opening evening was enriched by unique opportunity of the premiere of the brand new documentary, LP Film Laibach, with English subtitles. It was followed by a relaxed discussion of the film director Igor Zupe, and the two main figures of Laibach, both from Trbovlje, Dejan Knez and Jani Novak, spanning the entire history of the band.
With the 3rd NSK State Folk Art Biennale we extended the venue to the equally legendary Mount Kum, 1,220 metres above Trbovlje. After a picnic it hosted a couple of performances. Outside the mountain cottage, with a spectacular natural background, there was performance of Johanna Maj Schmidt, and a group of German girls, titled Easter Stroll by Johann Wolfgang von Goethe, and later on, in the cottage, music performance by Ditterich von Euler-Donnersperg.
Events taking place during the biennale were also bus tour of Trbovlje, with Zoran Poznič, guided tour of the Virtual Museum of Mining - 4th DRITL, international video symposium, with cultural theorist Alexei Monroe (UK), Dean of Burren College of Art, Conor McGrady (Ireland), and Charles Lewis, NSK State Reserve (USA), as well as a couple of films at the cinema theatre of DDT; Victory of Reason, by Ditterich von Euler-Donnersperg, and the documentary film Time for a New State, of the 1st NSK Citizens' Congress in Berlin, in 2010, by Igor Zupe.
We are hoping for another joyful analog gathering of NSK State folk artists and their friends, fans, and audience soon, currently at a yet unknown location.
Lili Anamarija No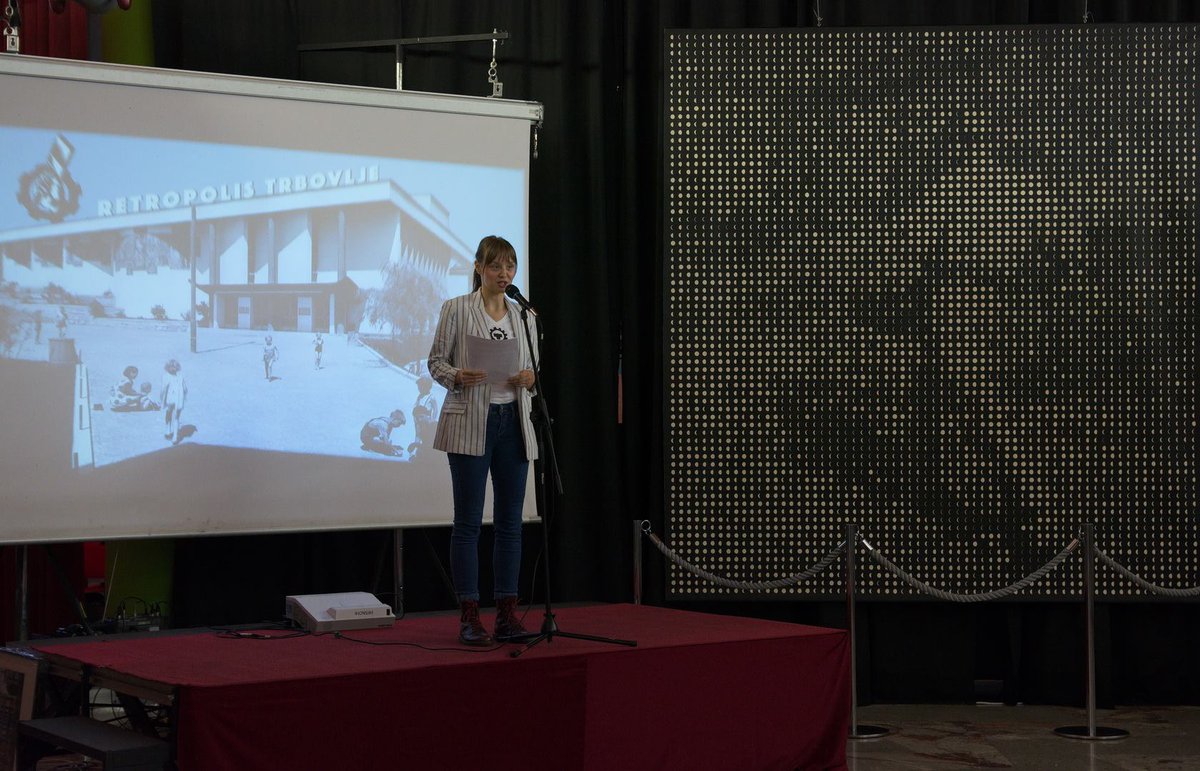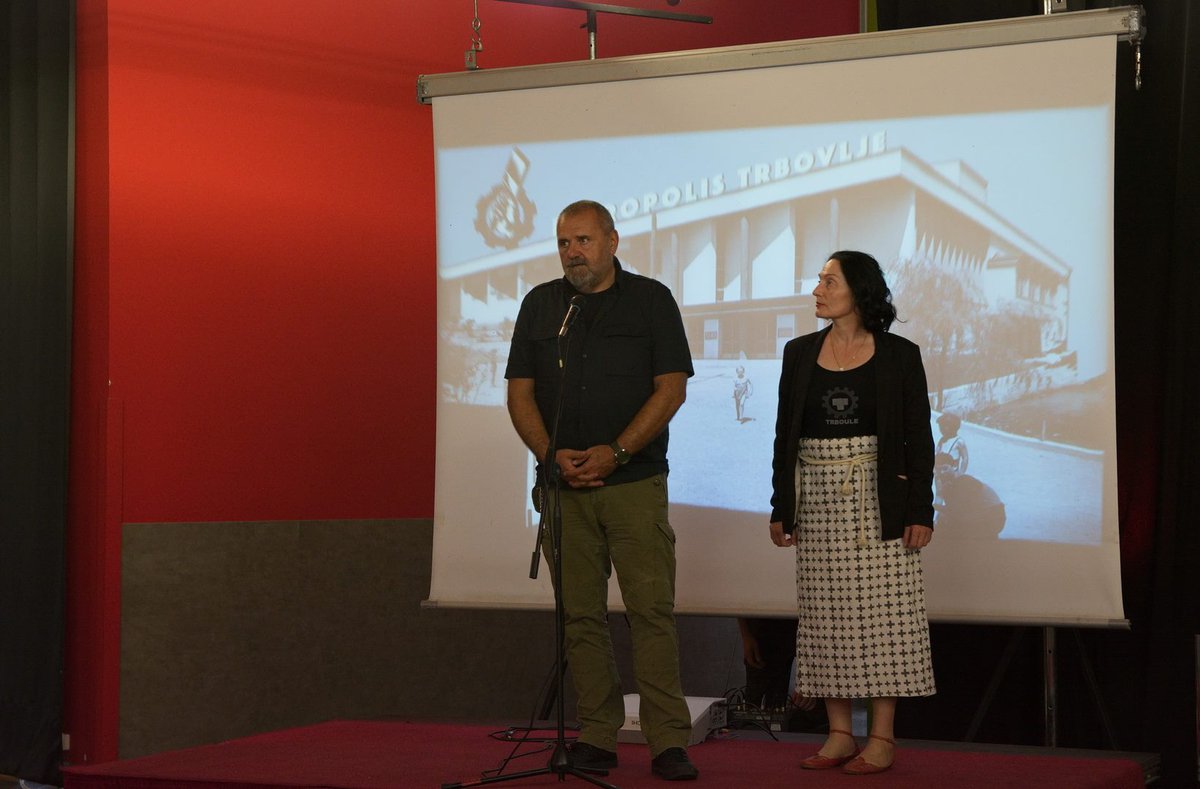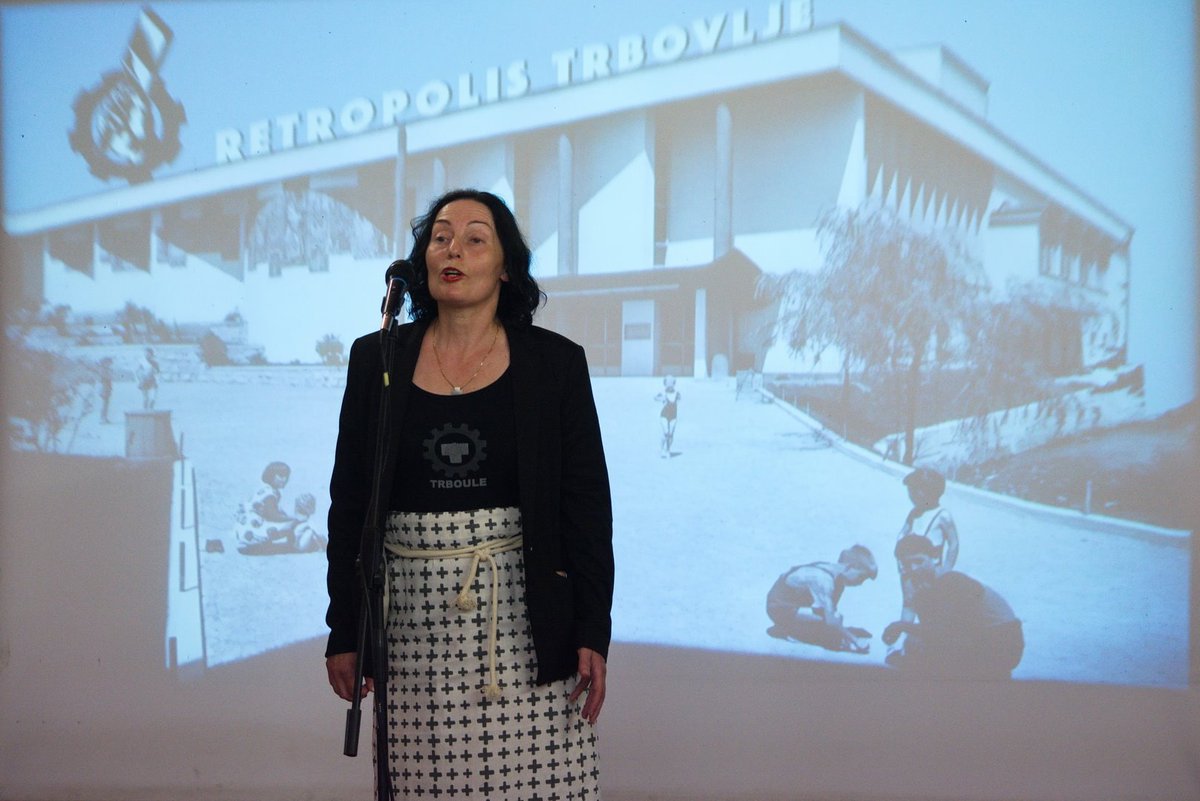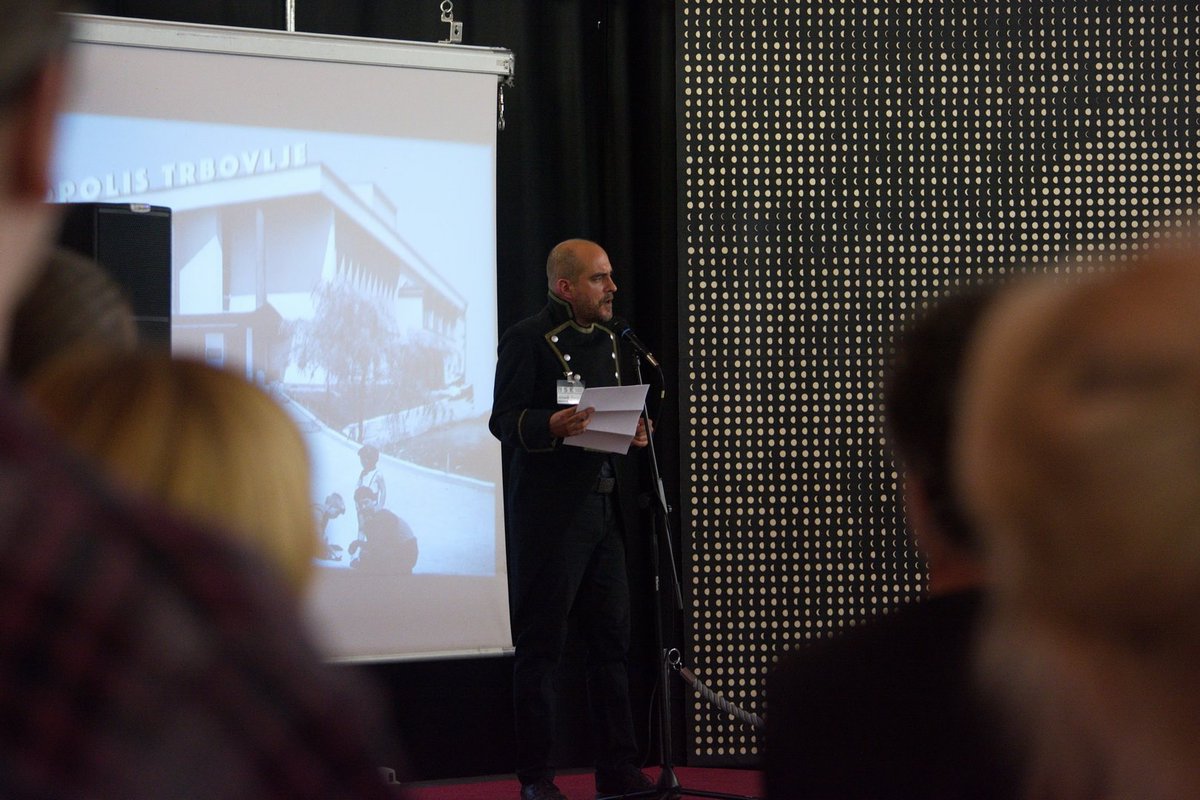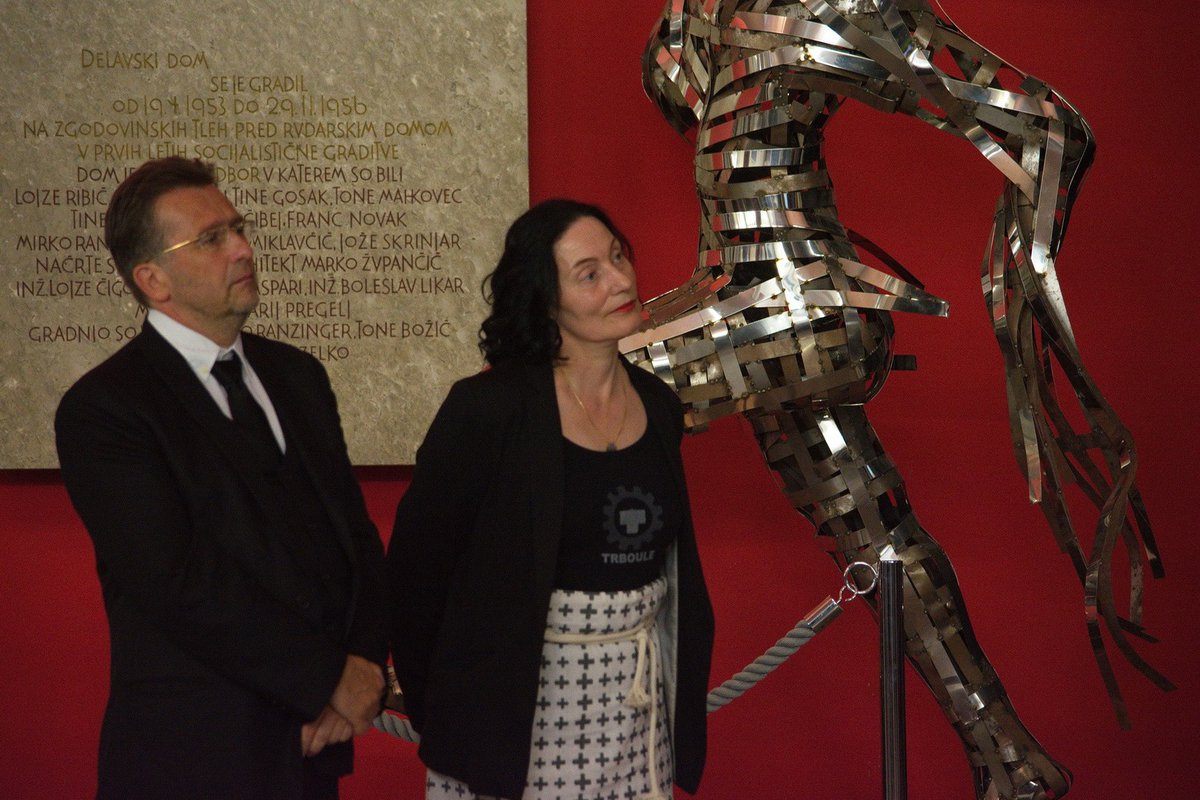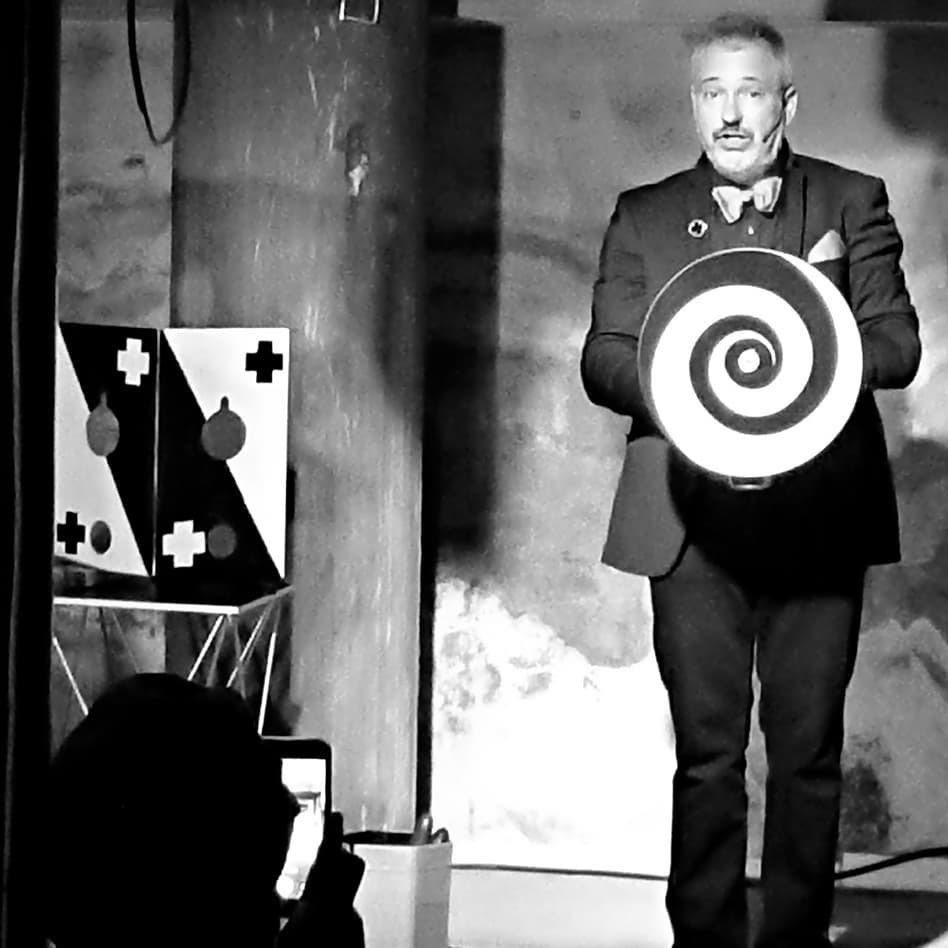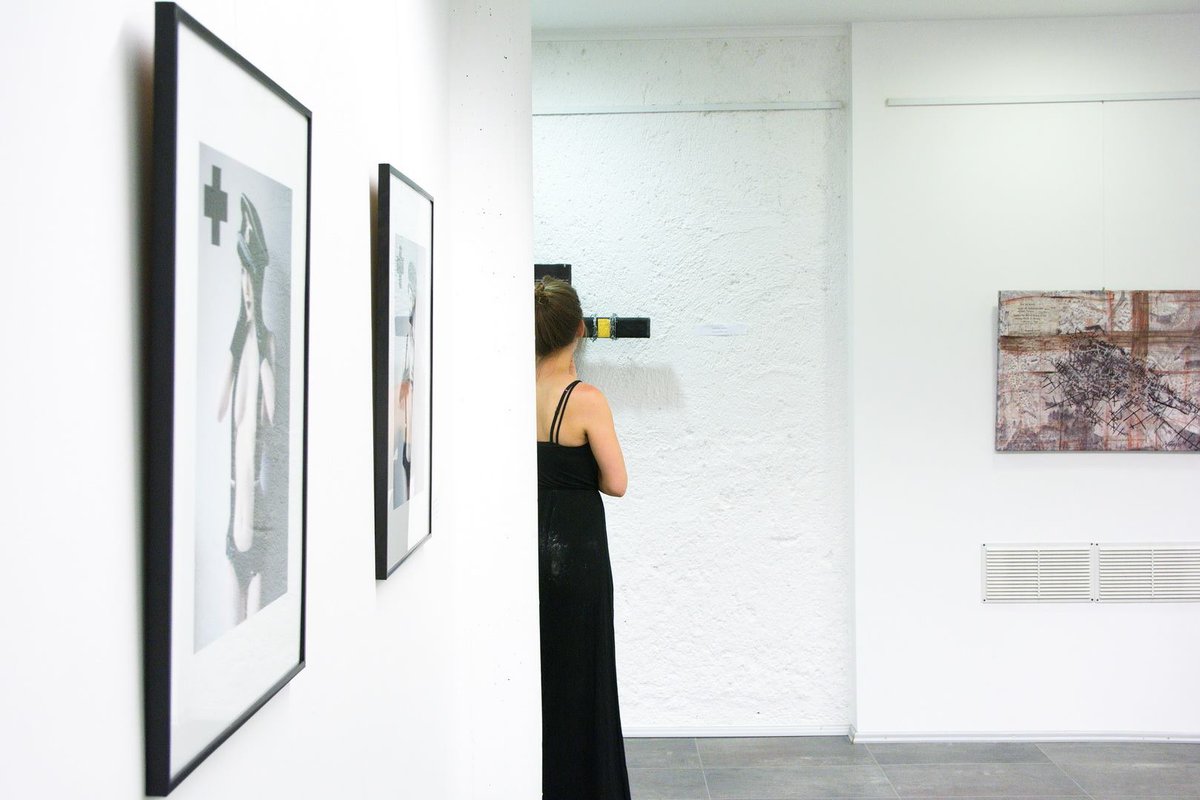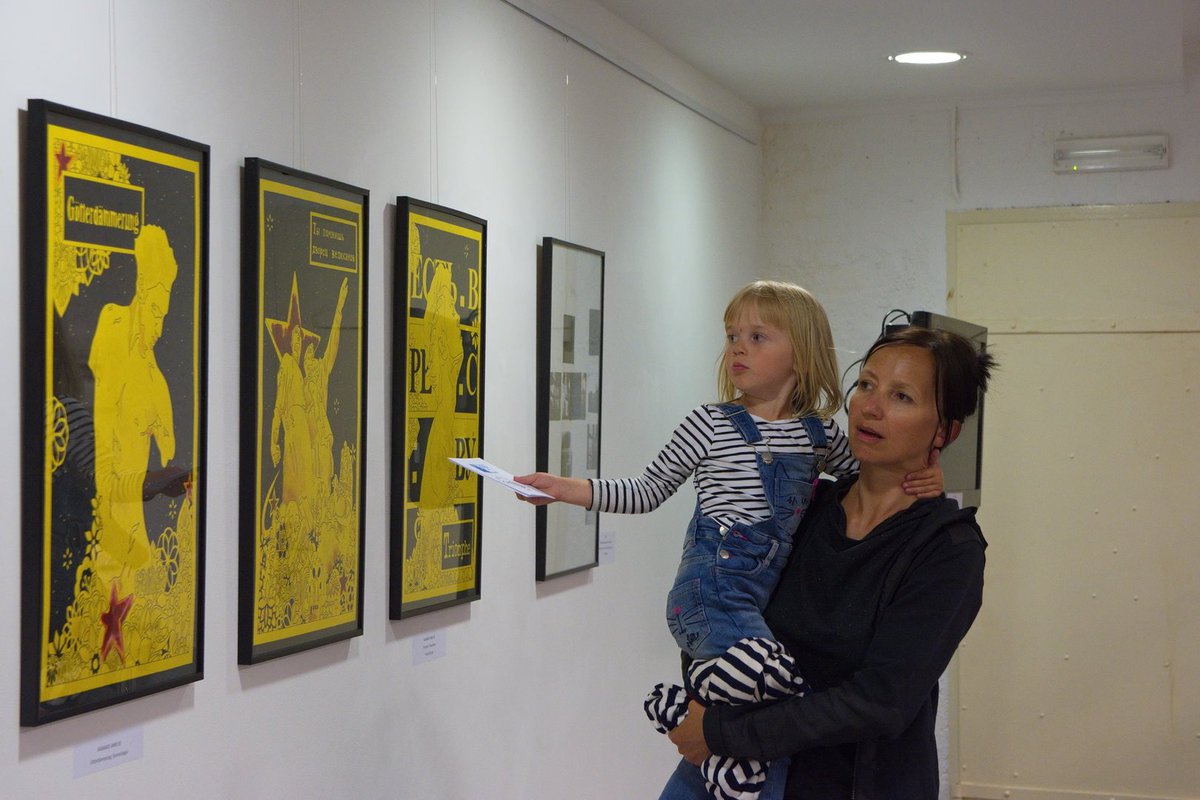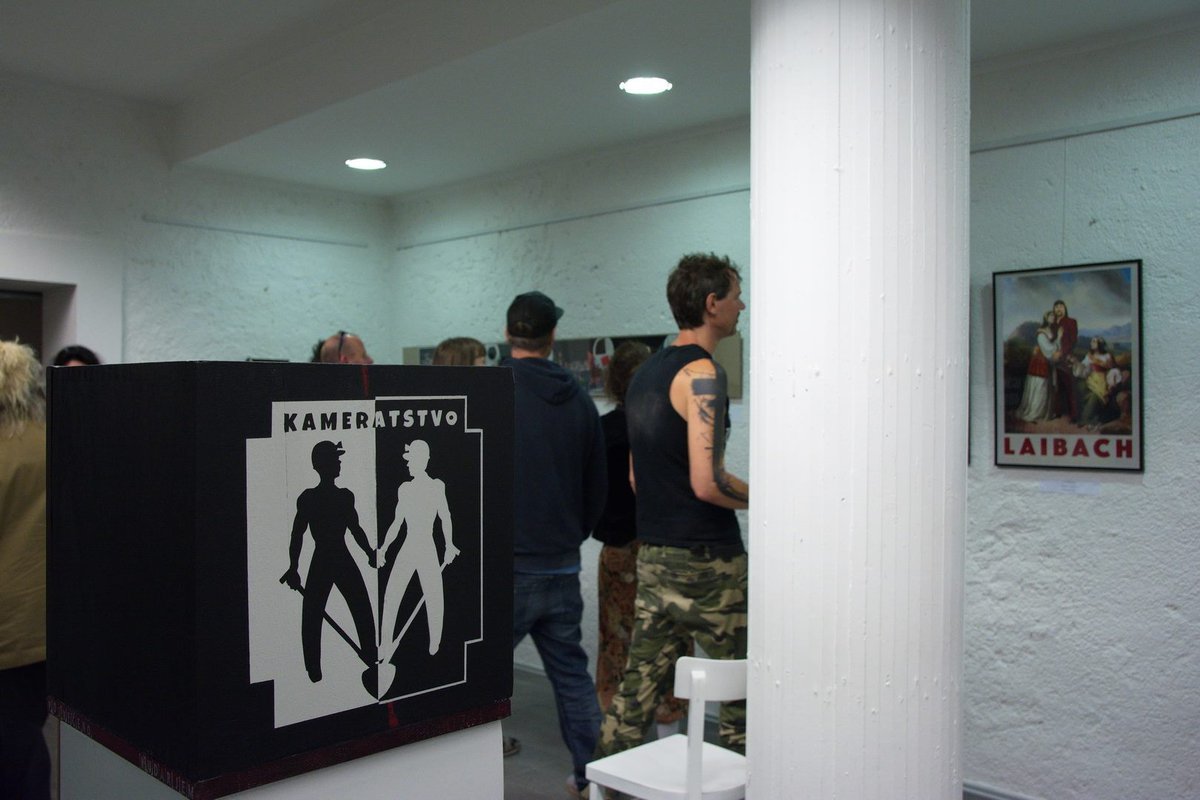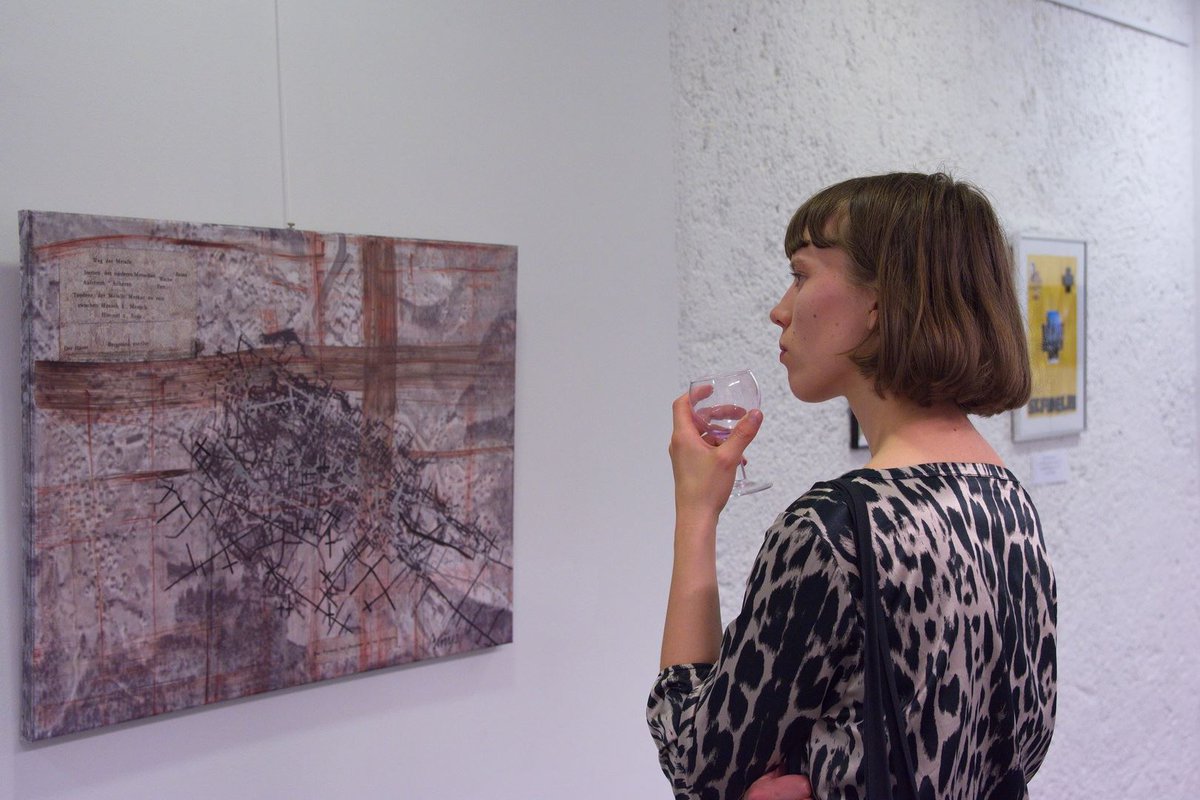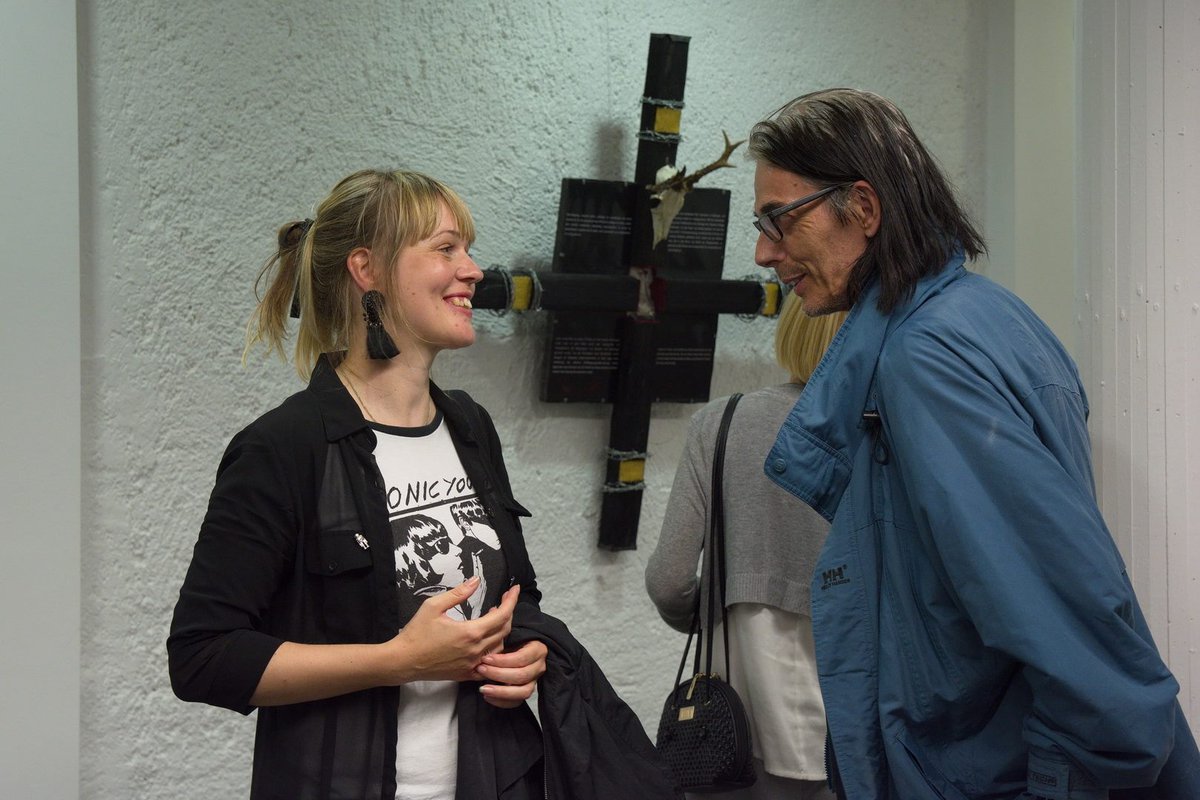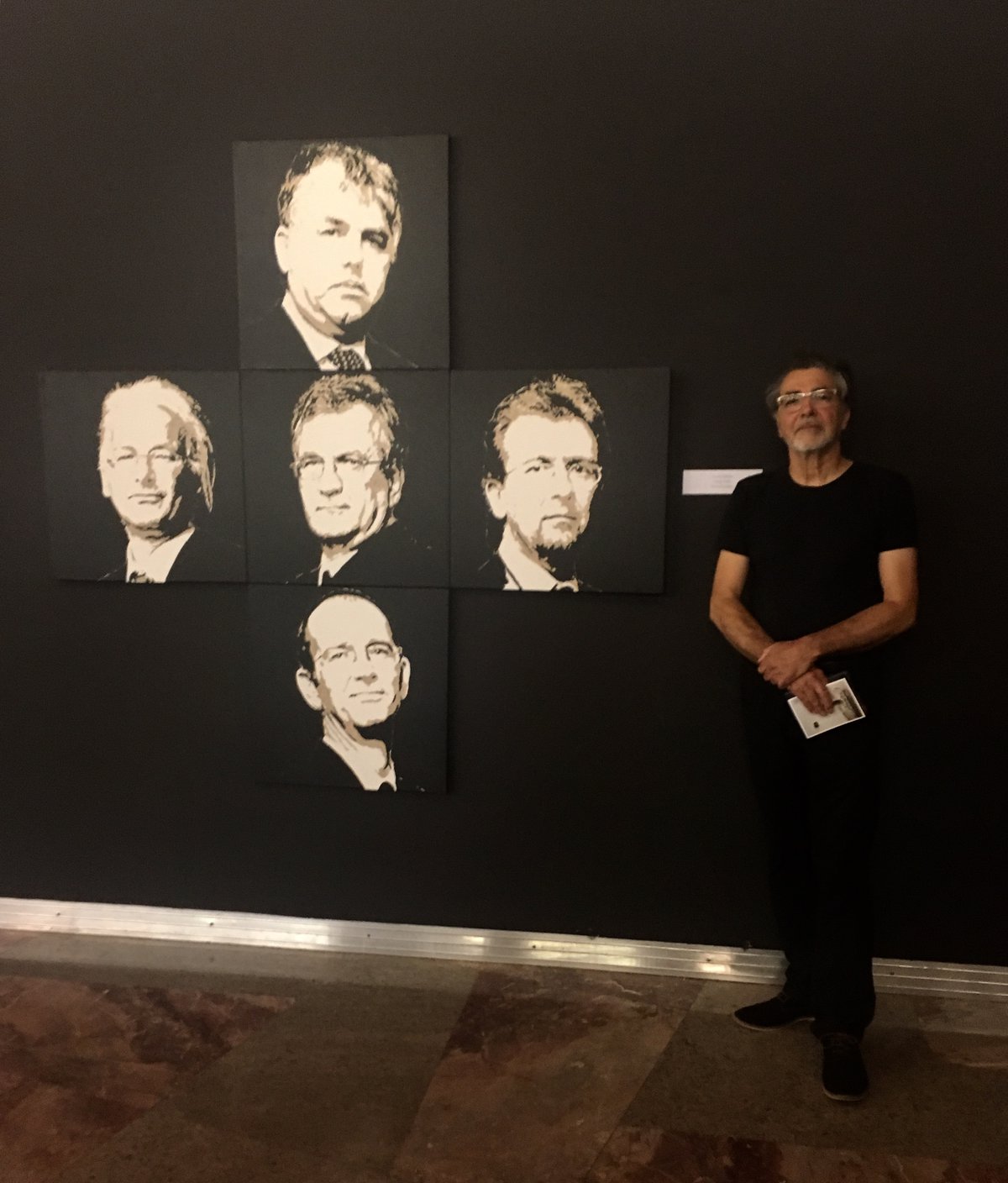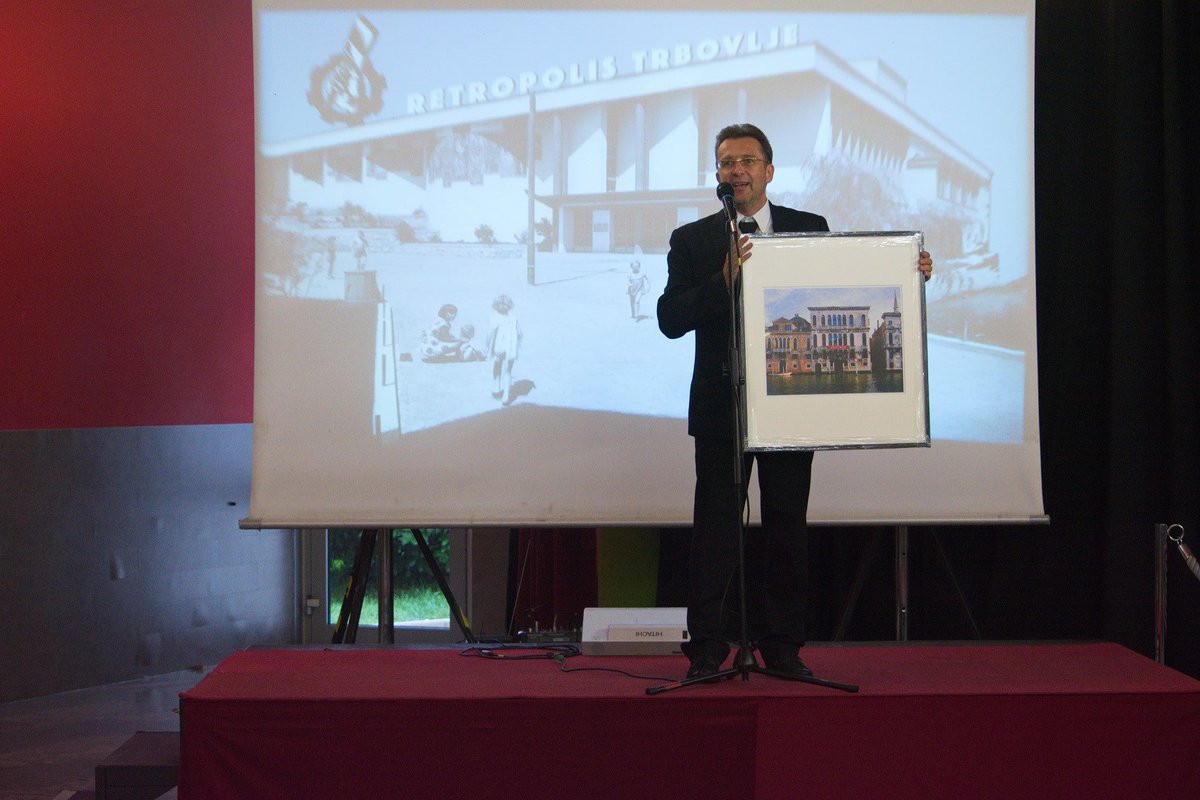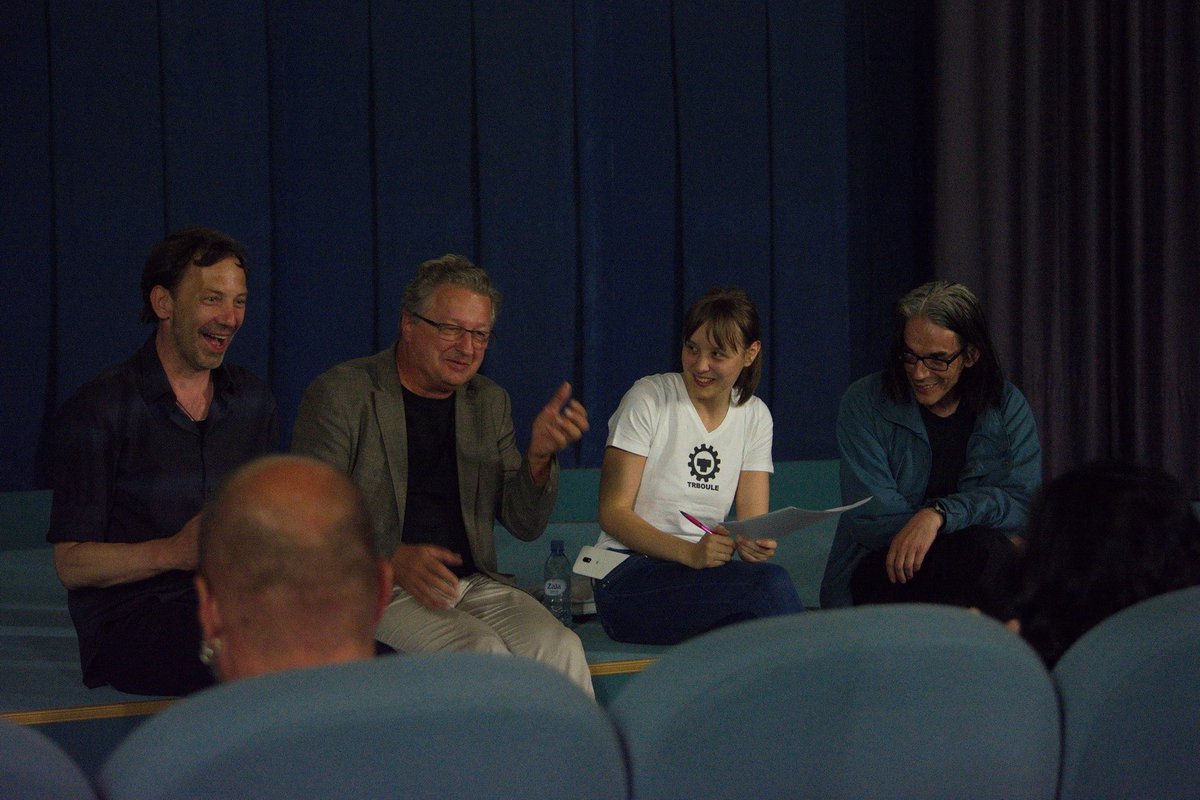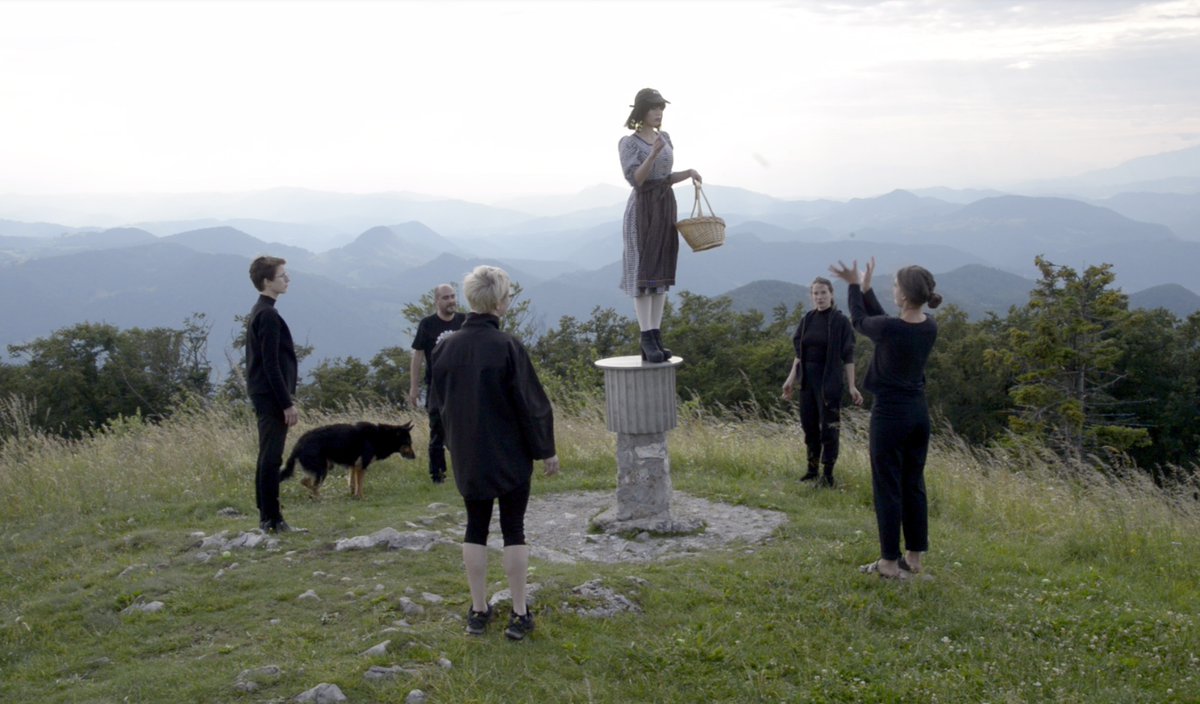 THURSDAY, June 14, 2018
19:00 OPENING of the exhibition with introductory speeches:
Mag. Zoran Poznič, director of DDT
Lili Anamarija No
Alexander Nym
Dance performance: Julia Kaja Hrovat (video), Gea Erjavec (dance)
Performance: Berthold Schymura
Awarding a special prize
IRWIN: Roman Uranjek
21:00 Projection of the documentary film: Music is a temporal art 3: LAIBACH, 52 min (with English subtitles)
Guest:
Director Igor Zupe
Jani Novak – Laibach