The exhibition "NSK: Past – Present – Future" marks the 30th anniversary of the founding of NSK by depicting the development of the Slovenian artist collective "Neue Slowenische Kunst" from its birth within the context of Yugoslavian alternative culture in the 80s through the founding of the NSK State in Time in 1991, and offers a glimpse into the future.
In addition nearly 40 citizens of the NSK State from all over the world will present a selection of their artwork within the frame of the "1st NSK Folk Art Biennale".
The Spinnerei exhibitions will be complimented by diverse events such as performances and a film program, as well as a symposium covering the phenomena of the existence of a folk art not based on regional, religious or ethnic characteristics, but which globally articulates the self-identification with the strategies of NSK.
Additional events and performances are planned for the Spinnerei gallery tour on May 3 and 4, 2014.
Selected artists participating in the "1st NSK Folk Art Biennale":
Annelise Bully (France), Julio Canto Chollet (Brasil), Jacques Gassmann (Germany), Kurt Grüng (Great Britain) Martin Höfer (Germany), KavecS (Greece), Kenji Konishi (Japan), Avi Pitchon (Israel), Detlef Schweiger (Germany)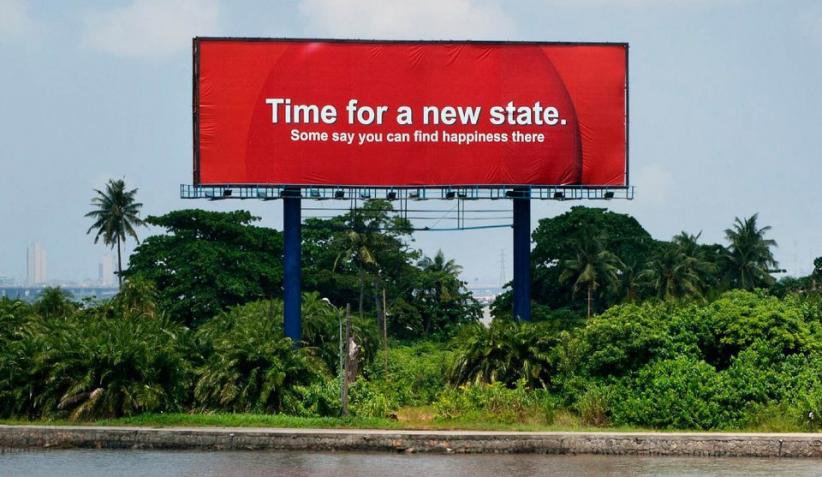 Parallel to these exhibitions, Kulturný dom B31 presents the exhibition "State In Time" by artist group IRWIN, one of the founding groups of NSK. IRWIN members will be present at the opening.
The events are hosted by the Collective for Transnational Art and Culture (e.V.) and the local group NSK STAAT LIPSK which was founded in the wake of the 1st NSK Citizens' Congress (held in October 2010 at the House of World Cultures in Berlin) and ranks among the most active branches of NSK State worldwide. The exhibitions are supported by the Cultural Office of Leipzig and the Cultural Foundation of the Free State of Saxony.
"NSK: Past – Present – Future // 1984 – 2014 -2045" and "1st NSK Folk Art Biennale"
Dates: April 25 – May 10, 2014
Opening: Friday, April 25, 2014, 7 p.m.
Venue: Spinnerei, Hall 12 (Werkschau-Halle) Spinnereistr. 7, 04179 Leipzig
Opening hours: Tuesday – Saturday 2 p.m. – 6 p.m.
Symposium: Saturday, April 26, 2014, 2 p.m. – 8 p.m.
"State In Time"
Dates: April 24 – May 10, 2014
Opening: Thursday, April 24, 2014, 7 p.m.
Opening hours: Wednesday and Friday from 6 p.m. as well as during special events and by appointment
Venue: Kulturný dom B31, Bornaische Str. 31, 04277 Leipzig