The book Weapons of Mass Instruction chronicles the NSK State following the Berlin Citizens' Congress until its final actions before the pandemic. The book offers a unique perspective on ideas of statehood through the lens of this abstract, totalitarian unit that encompasses art, politics, theory, and practice, consisting of dystopian doubt and utopian idealism. This bilingual book is available in English and German and gives readers a distinctive perspective on possibly the most enduring and influential art project ever created.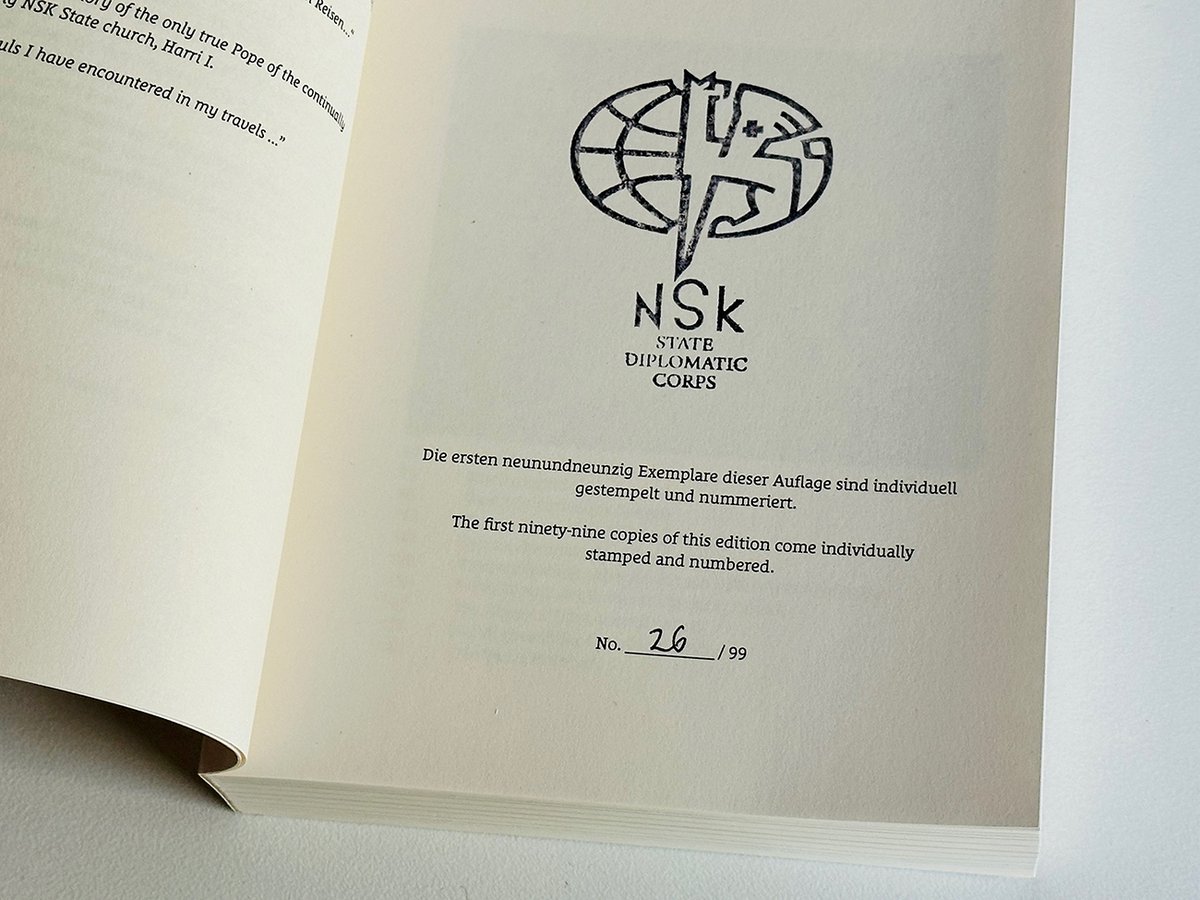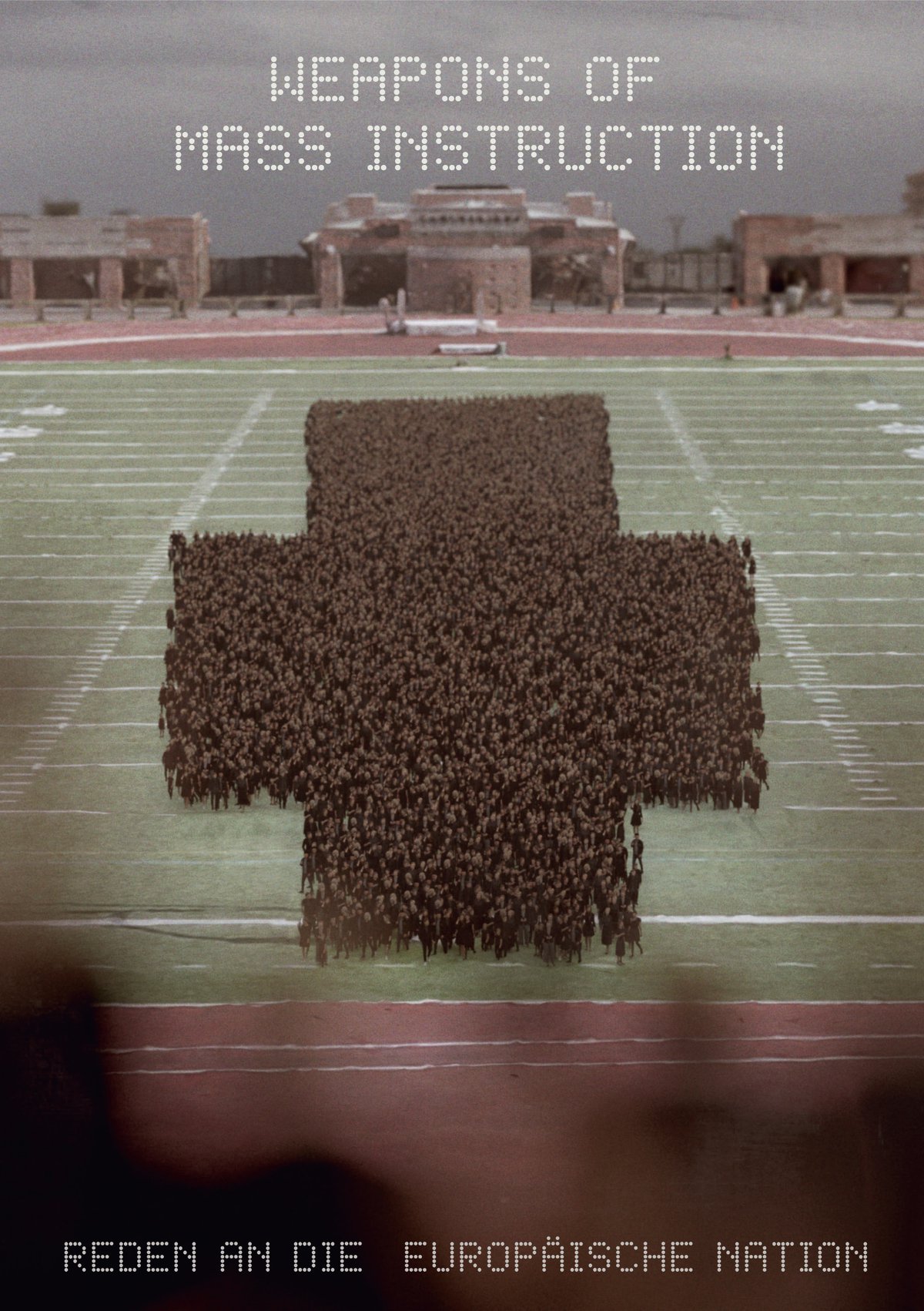 This remarkable book is divided into three sections: Speeches, Reports, and Documents of Liberation. It covers significant events such as the First NSK Citizens Congress in Berlin, the 1st, the 2nd and the 3rd NSK Folk Art Biennales in Leipzig, Ireland and Trbovlje, respectively, the Return of the Repressive in Birmingham, the NSK Passport office at New York's Museum of Modern Art (MoMA), the NSK State Pavilion in Venice, and many other noteworthy events.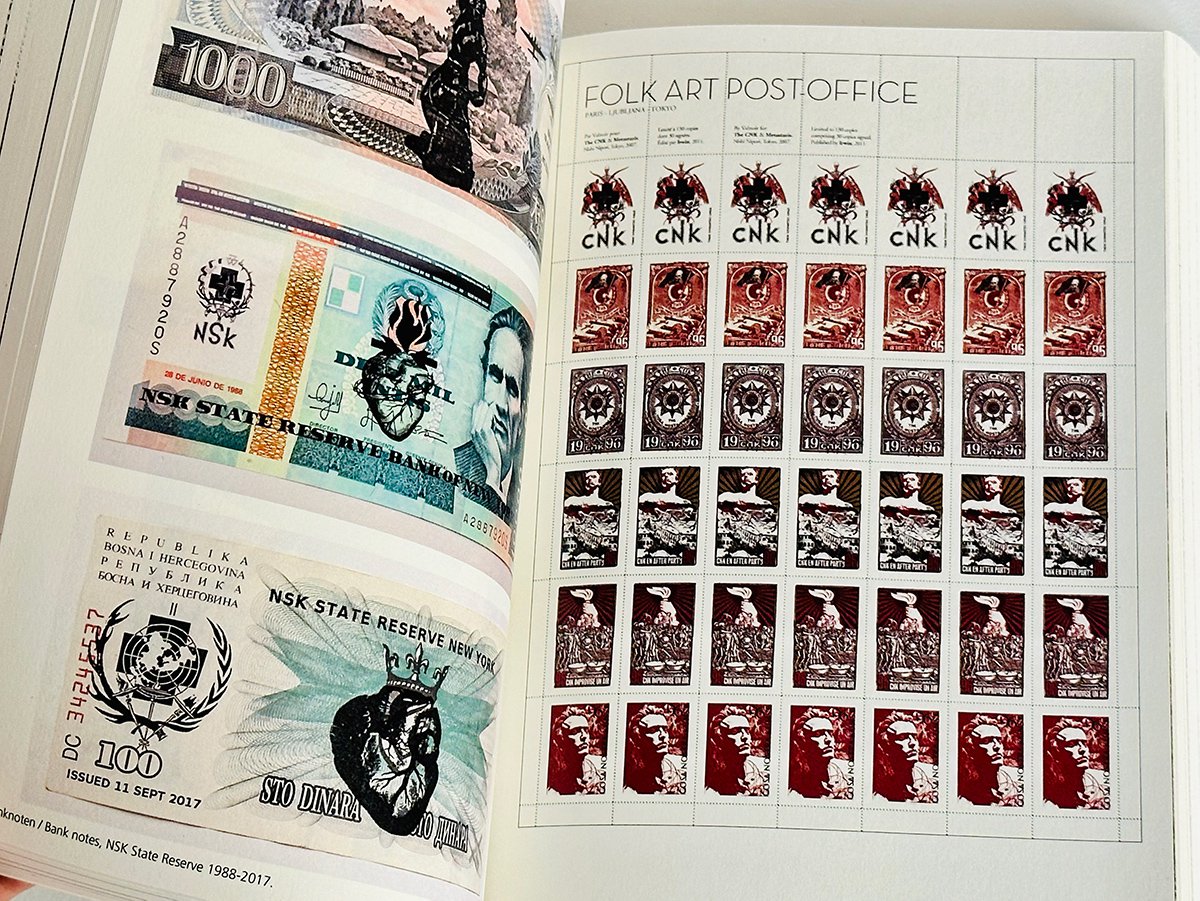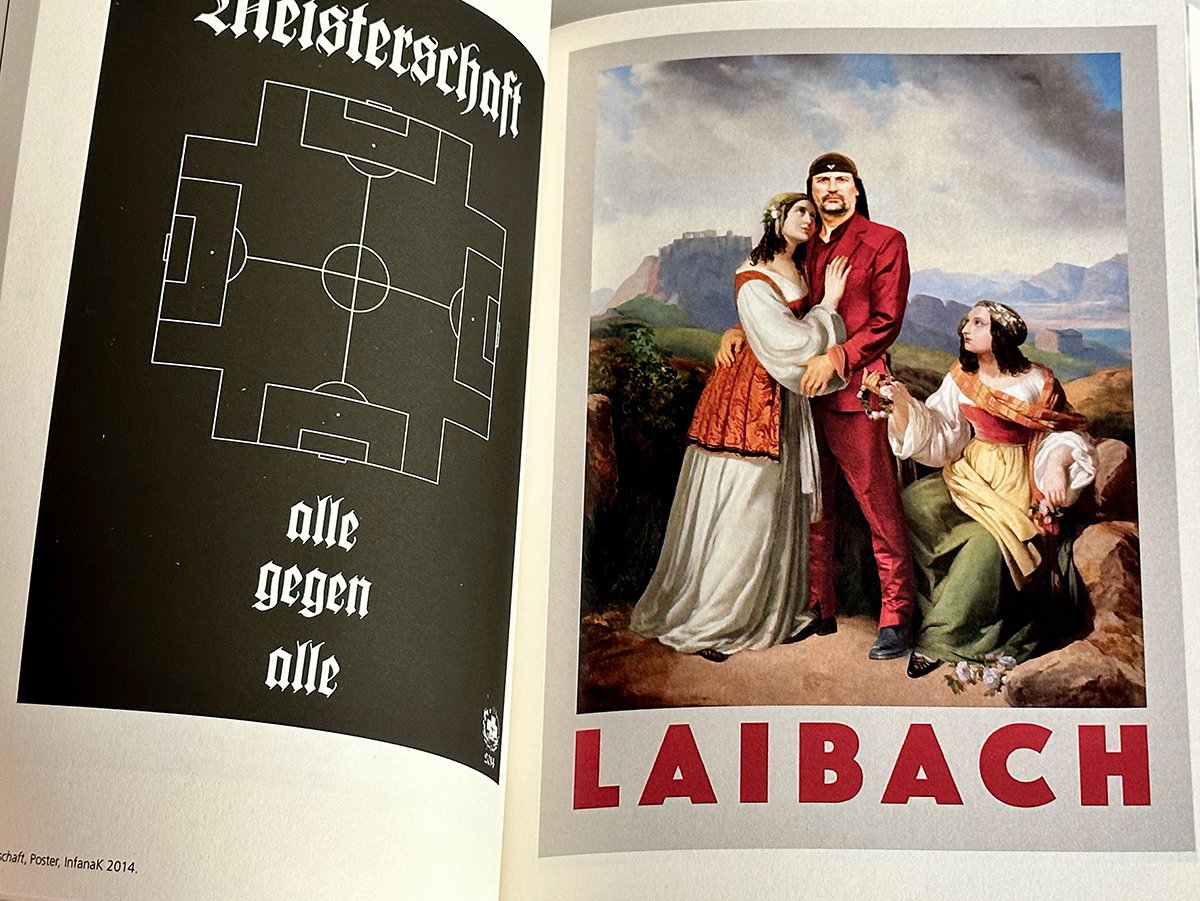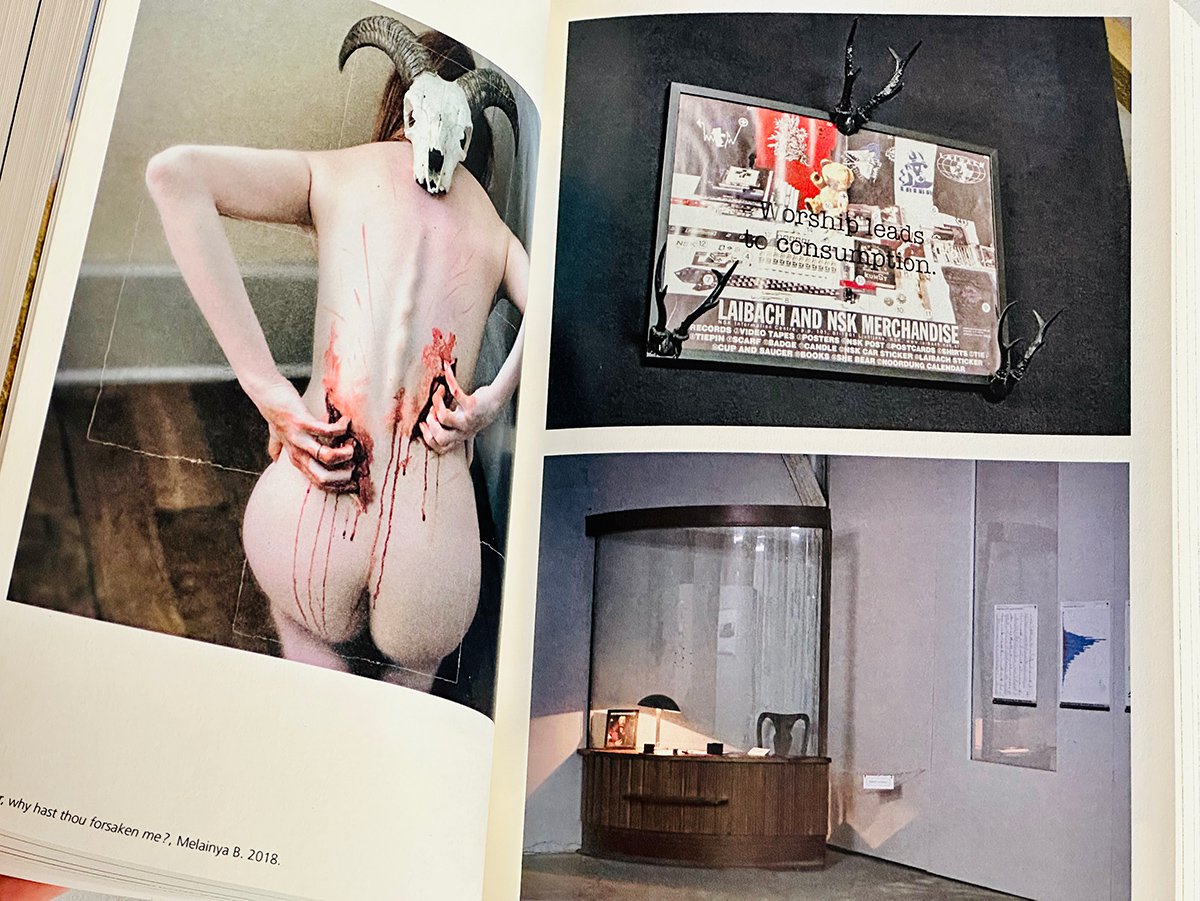 The book's editor is Alexander Nym, a cultural theorist, writer, moderator, orator, exhibition organiser, and experienced lecturer with over 500 stage appearances. He has an M.A. and specialises in subcultures of the 20th century, conspiracy myths, and political mass communication. Nym is also a member of the NSK State's Diplomatic Corps and has organised and curated significant events for the organisation.