"New Collectivism" studio presents their new poster "Our authority is that of the people!". Feel free to print it and place it in your physical or virtual environment.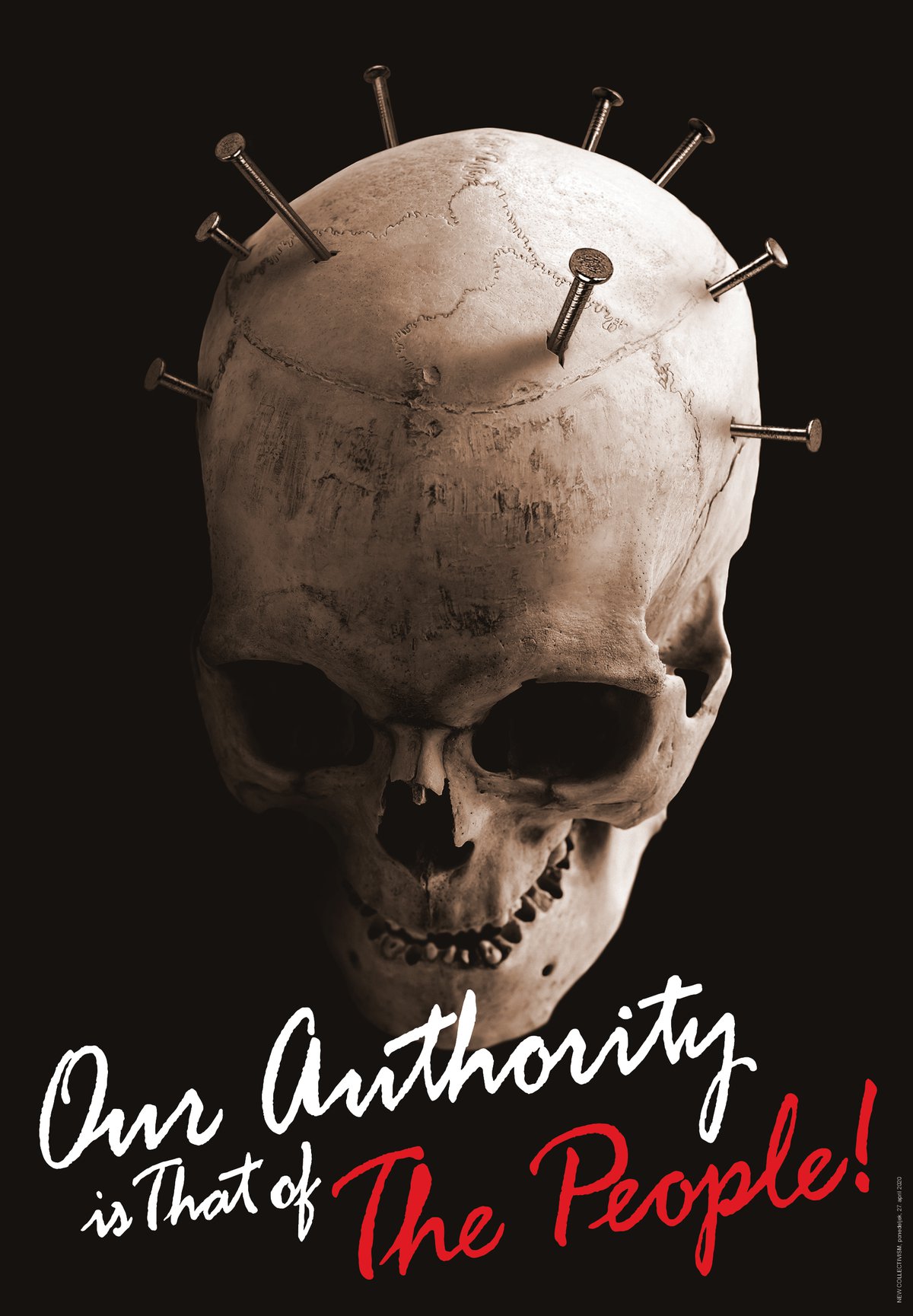 A high-resolution file for printing is available here.
We are kindly asking you to send your photos of the poster placement to info@nskstate.com and new.collectivism@gmail.com with information about its location and confirmation to allow us to publish or share your photos. If you wish, you can also give us your name to give authorship to your photos.