Calvert 22 is delighted to welcome the most influential art movement to emerge from the Balkan region in the latter half of the 20th Century - Neue Slowenische Kunst (NSK).
TIME FOR A NEW STATE is part of a London wide presentation in cooperation with Tate, who will be hosting a Symposium (14 April), and which will also comprise of a music performance at Tate Modern's Turbine Hall (14 April), an exhibition of archival material at Chelsea Space (Chelsea College of Art) and a seminar at UCL.
Neue Slowenische Kunst was established in what was then Yugoslavia. Concerned with the political unrest in the region at the time and issues of national identity NSK projects broke through the limitations of the visual arts. Highly collaborative and based around a constant flow of ideas, NSK provided a platform that brought together theatre, music, painting, literature, philosophy, design and performance, reaching into society at large.
TIME FOR A NEW STATE will be the first major exhibition of IRWIN, the visual arts component of NSK, founded in Ljubljana (Slovenia) in 1983. This ambitious display will feature seminal projects from the past twenty years including a special adaptation of Transnacionala (1996), an interactive installation enabling participants to become NSK citizens and have their own passports created. Also on display will be Kapital (1991), a site-specific installation that mixes taxidermy with religious icons, appropriating and recycling the symbols of past totalitarian governments and utopian art movements.
Public artworks across London will include an installation located at one at of London's busiest interchanges. This specially commissioned billboard by IRWIN features an appropriated advertising slogan originally used, by a leading drinks brand, in Lagos alerting us that it may be 'Time for a New State.'
In addition, the exhibition will examine in depth the group's strong connections with Moscow art scene of the 80s and 90s by hosting a special event to mark the twentieth anniversary of the seminal NSK Moscow Embassy (1992), one of the most influential of all apt-art projects, central not only to IRWIN's own practice but also to the development of avant-garde practices across the entire 'former East'.
The downstairs exhibition space of Calvert 22 will present a selection of NSK Folk art; a diverse collection of intriguing artefacts created by the citizens of the NSK State in Time. This virtual state, formed in 1992, today contains over fourteen thousand citizens from Dublin and Taipei to Sarajevo and New York. As it has evolved over the last 20 years, members have developed a strong sense of collective identity, which has manifested itself in the creation of a unique Folk Art, expressing citizens' devotion to the state and ideologies of NSK. Works on display include NSK passports, stamps, plates and films made by NSK state members.
IRWIN's constantly evolving practice continues to be at the forefront of the contemporary art scene of the former 'Eastern Bloc' countries. Their work encourages the viewer to critically examine the art history of 'Western Modernism' as they counter this with their own 'Eastern Modernism', pointing to the continued exclusion of contemporary Eastern European Art. IRWIN has actively and concretely intervened in social and historical activities in an era that redefined the status of art in Eastern Europe.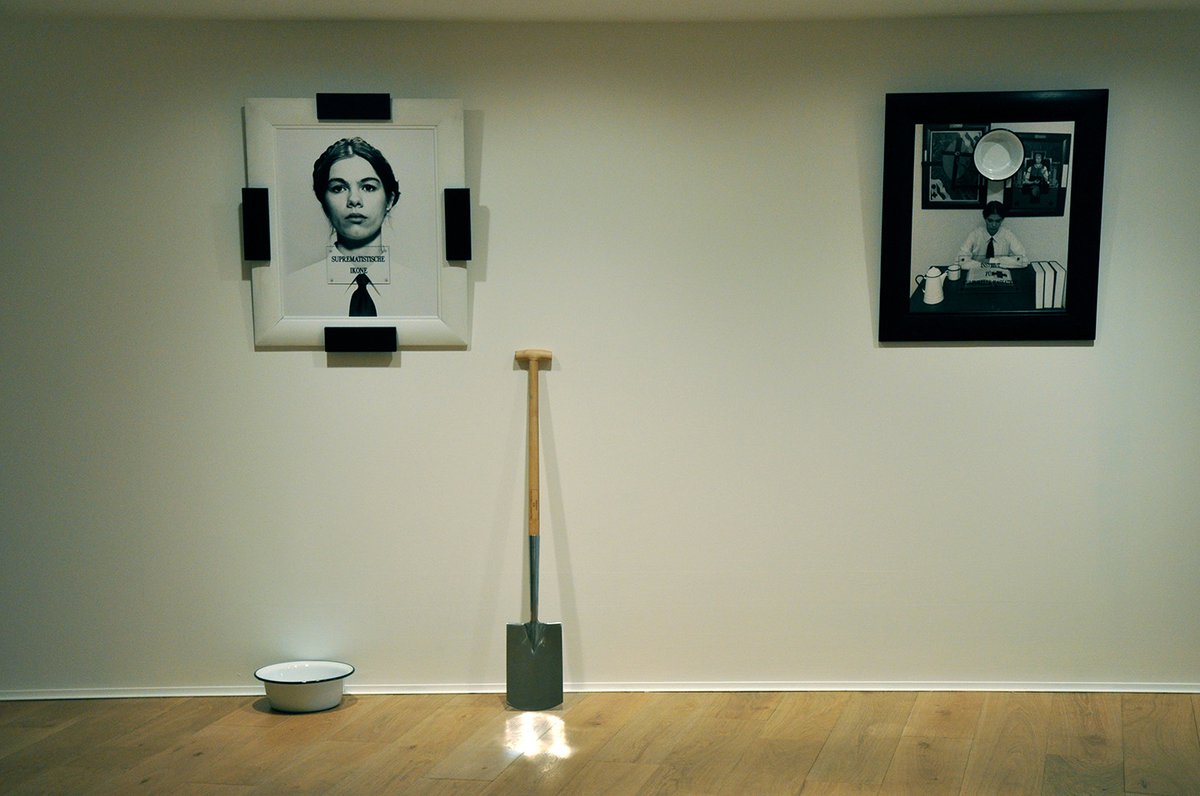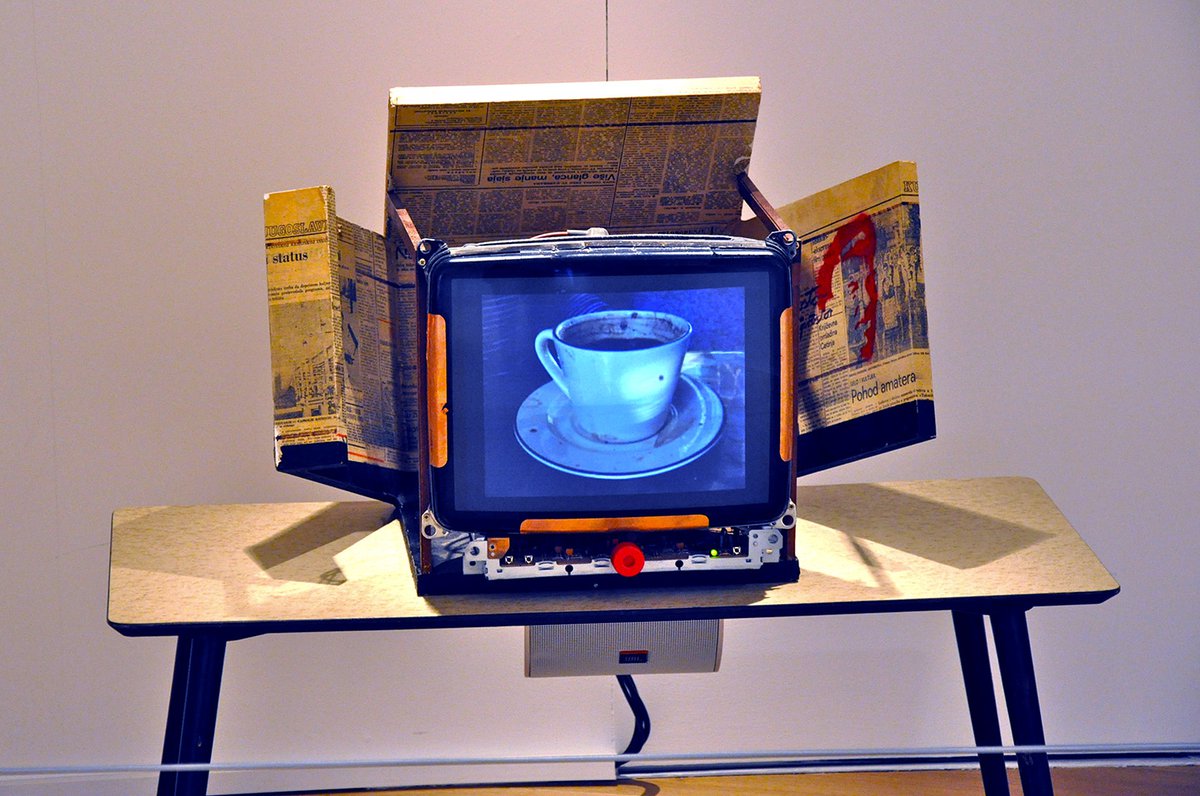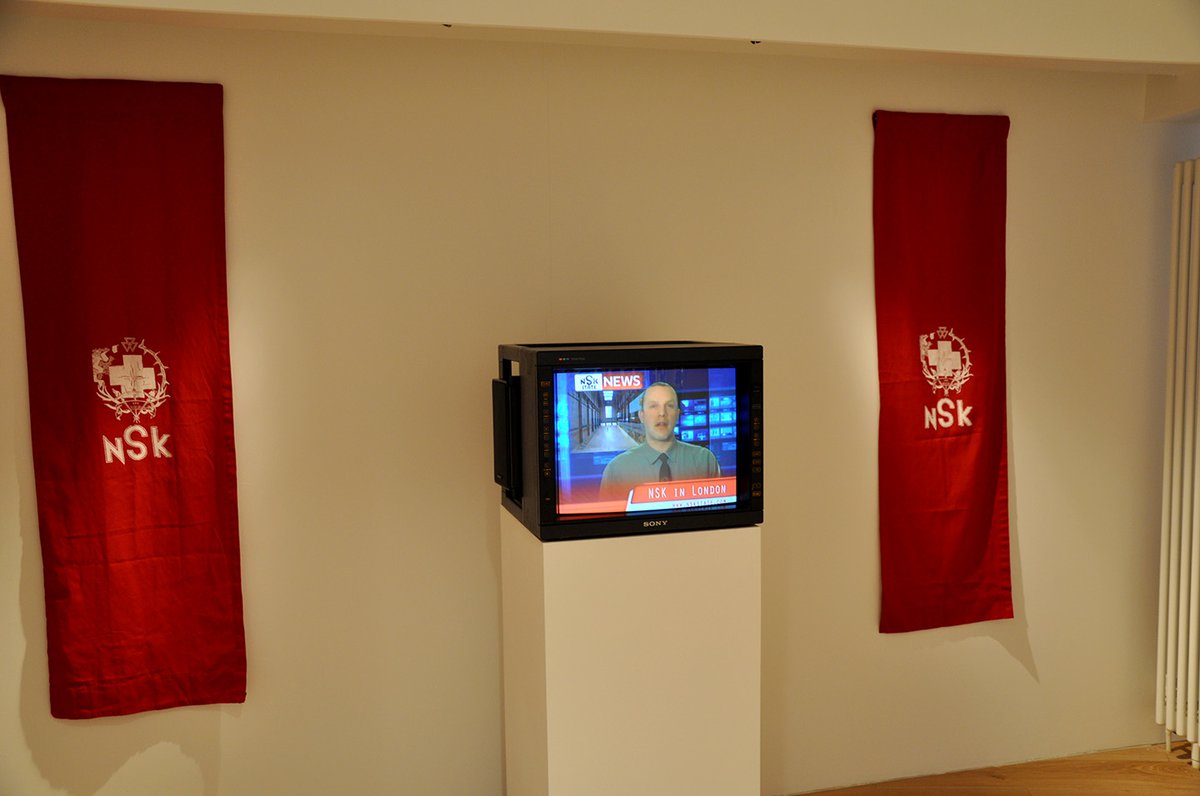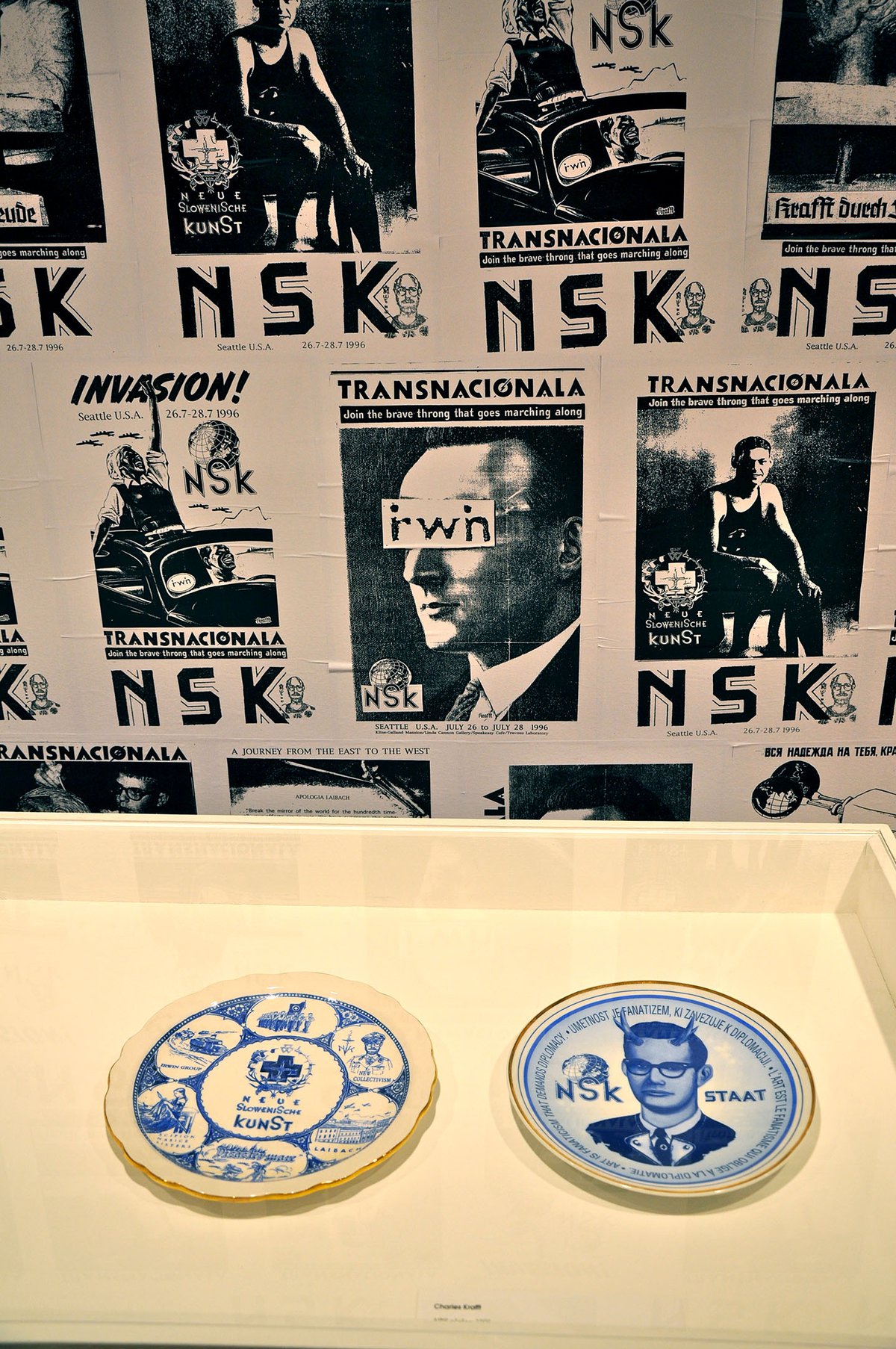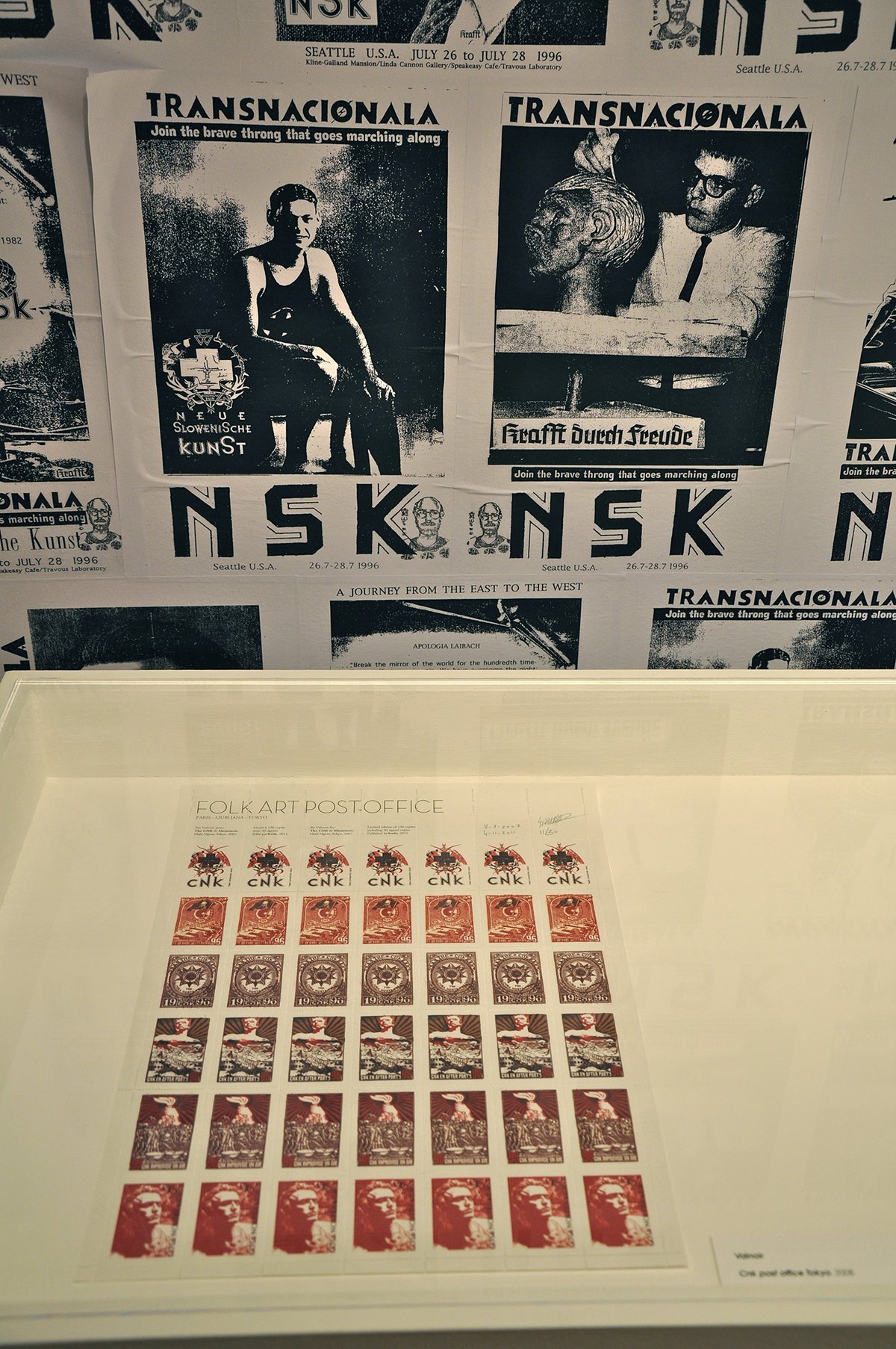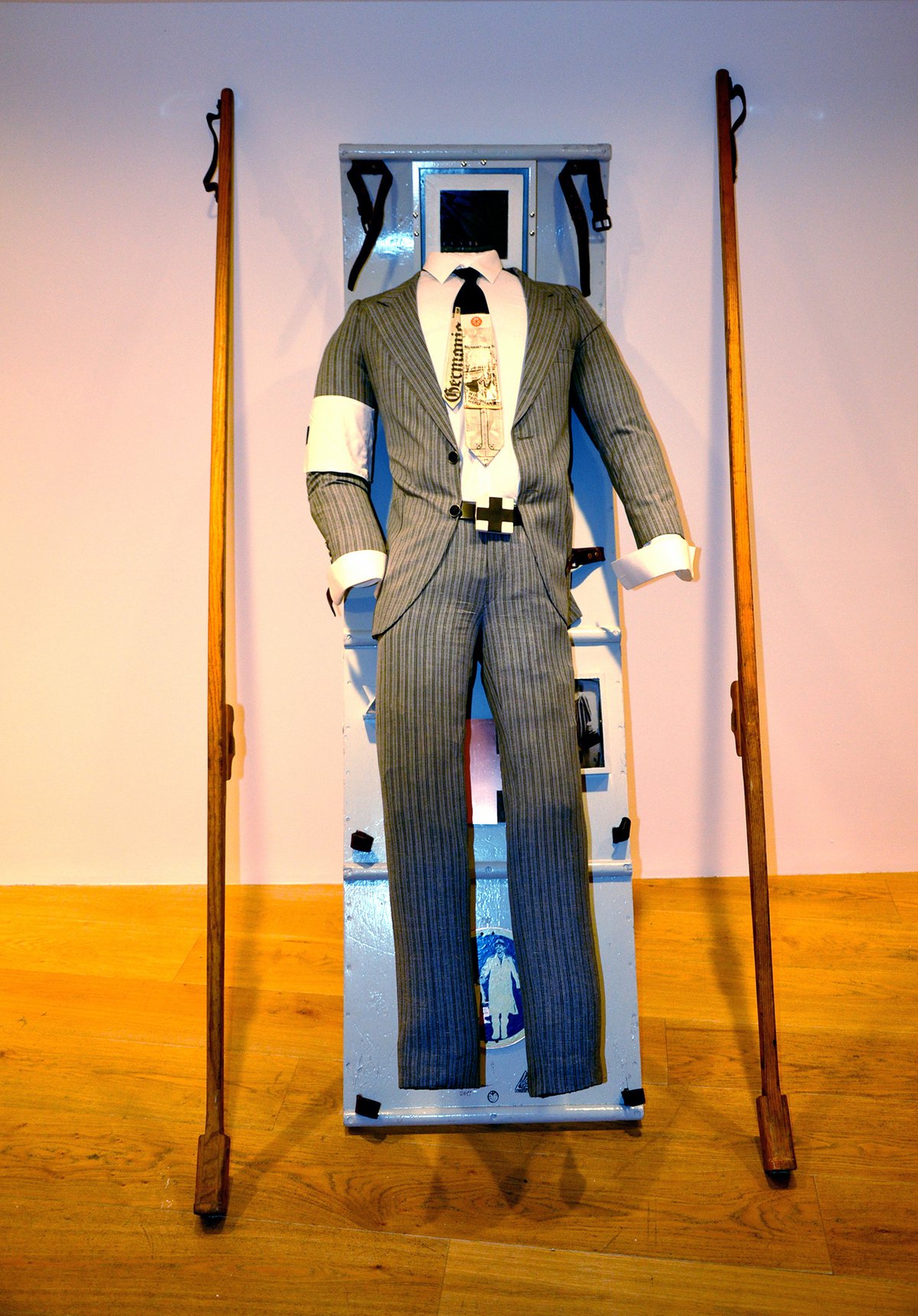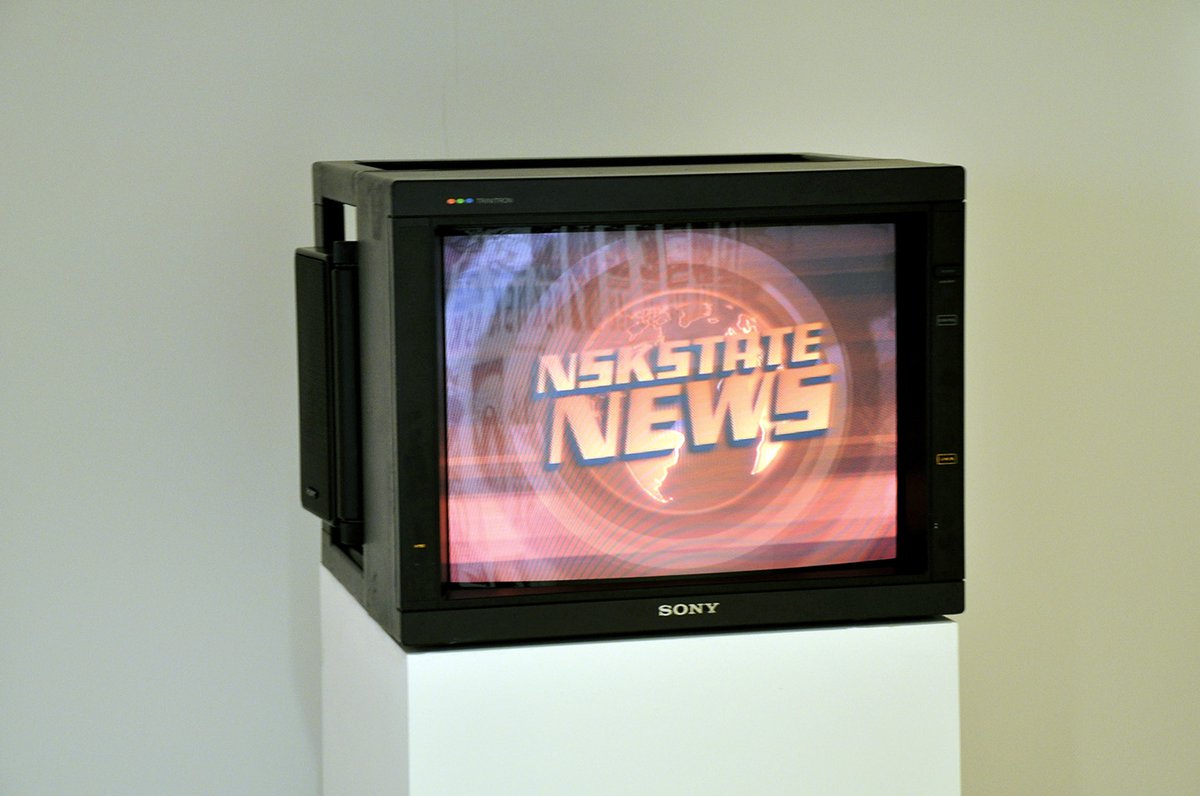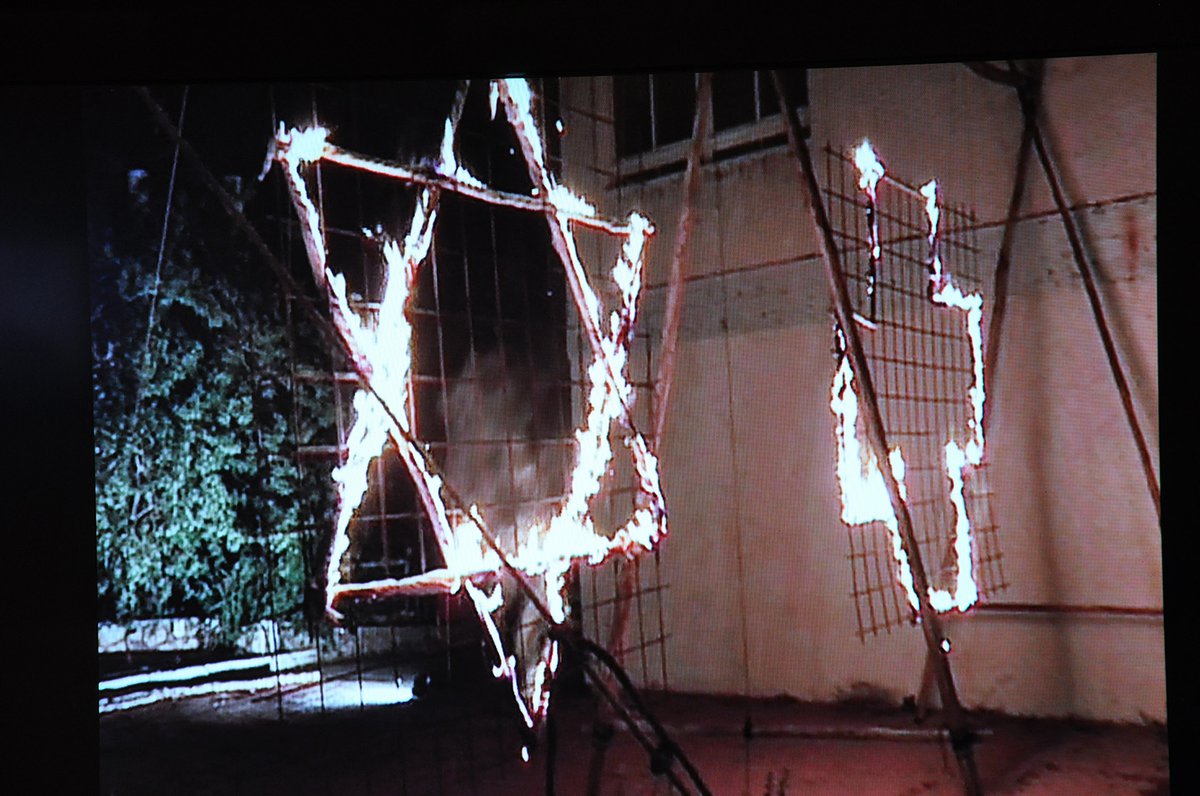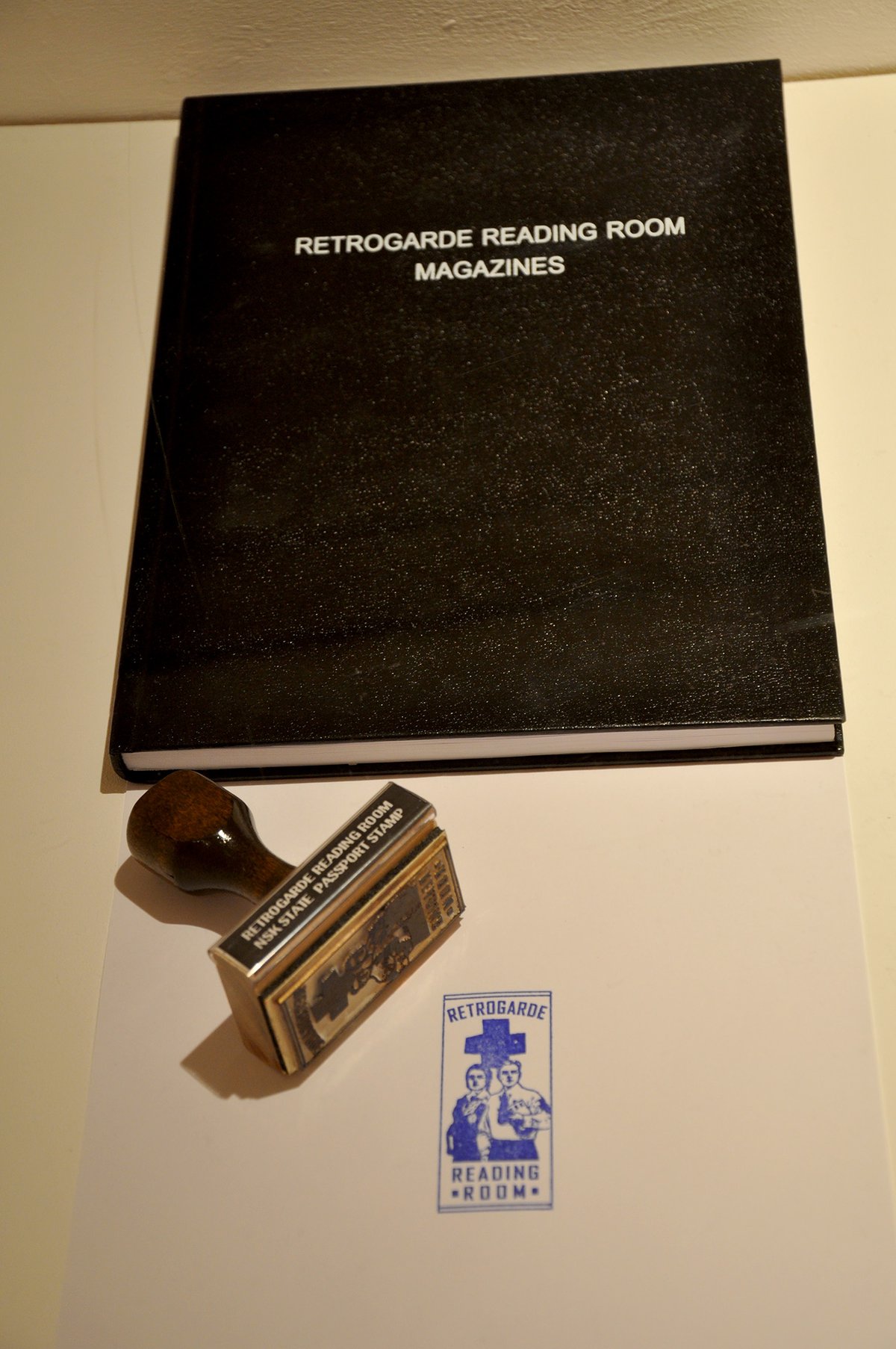 About Calvert 22:
CALVERT 22 is the UK's only not-for-profit foundation dedicated to the presentation of contemporary art and culture from Russia, CIS countries and Eastern Europe and presents a dynamic programme of exhibitions, talks and cross- disciplinary events from both emergent and established artists. Founded in May 2009 by Nonna Materkova, a Russian- born, London based economist, Calvert 22's mission is to create a unique platform, through imaginative and active presentations, for the very best in current art and culture from the former 'Eastern Bloc', whilst being a catalyst for newpossibilities of cross-cultural understanding and exchange.