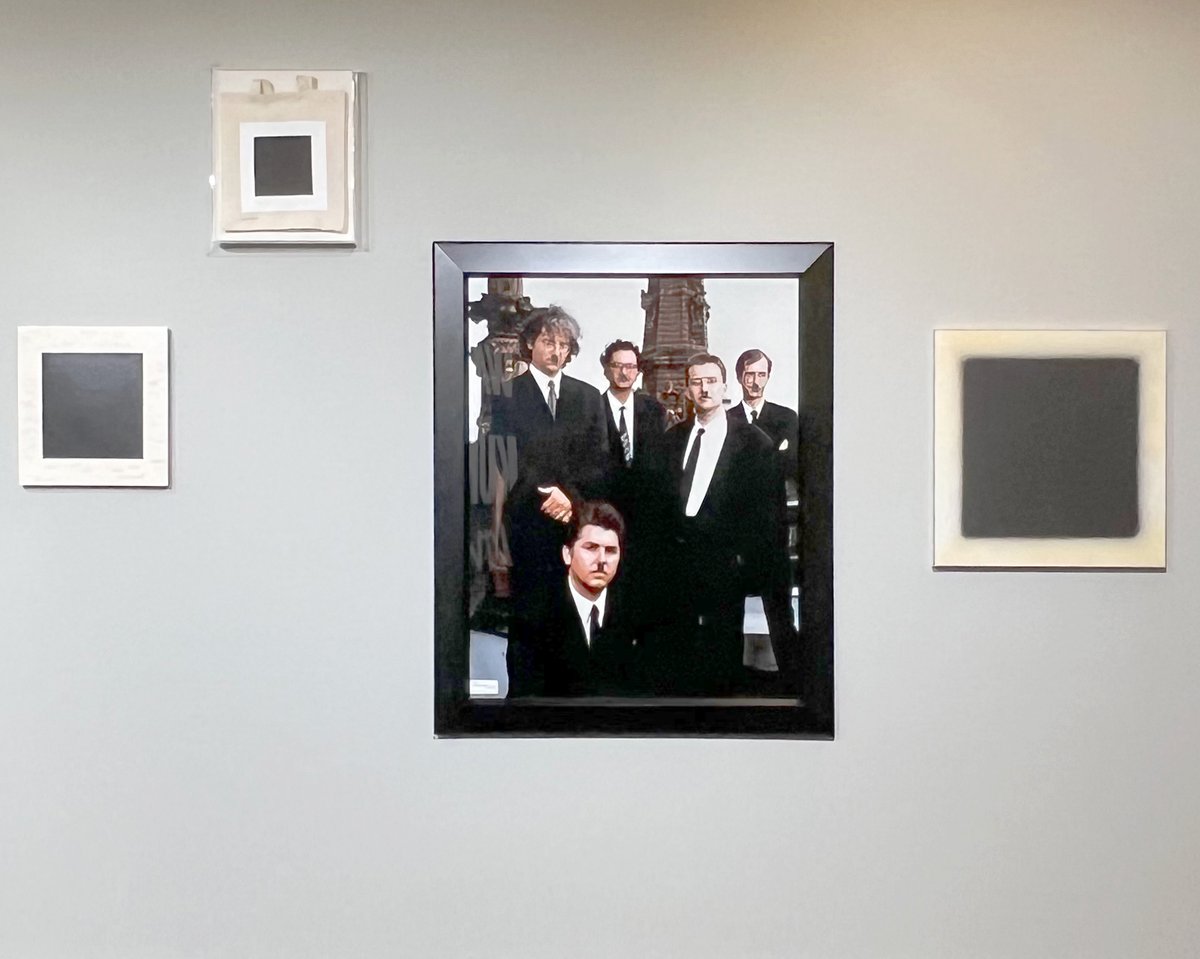 When the group Rrose Irwin Sélavy was founded in Yugoslavia in 1983, its members Dušan Mandič, Miran Mohar, Andrej Savski, Roman Uranjek (†), and Borut Vogelnik were between twenty-two and twenty-nine years old. They came from Ljubljana's punk and graffiti scene. Together with the music group Laibach, the Scipion Nasice Sisters Theatre, and the design department New Collectivism (Novi Κolektivizem; NK), IRWIN is one of the main groups forming the artists' collective Neue Slowenische Kunst (New Slovenian Art; NSK), founded in 1984.
This exhibition focuses on the Slovenian artist collective IRWIN, celebrating its fortieth anniversary in 2023.
Since 1983, IRWIN has been grappling with the art history of Eastern Europe, precisely the ambivalent legacy of the historical avant-garde and its totalitarian successors – in other words, the dialectic of avant-garde and totalitarianism. Since the 1990s, the group has concentrated on a critical, iconoclastic examination of the art history of "Western modernism". They playfully and cryptically juxtapose this with the "retro avant-garde" of an "Eastern modernism". In the 2000s, NSK State in Time became relevant: a state without territory that issues passports as a "confirmation of temporal space". In the vertical space on level U3, posters advertise tourist travel to the NSK State.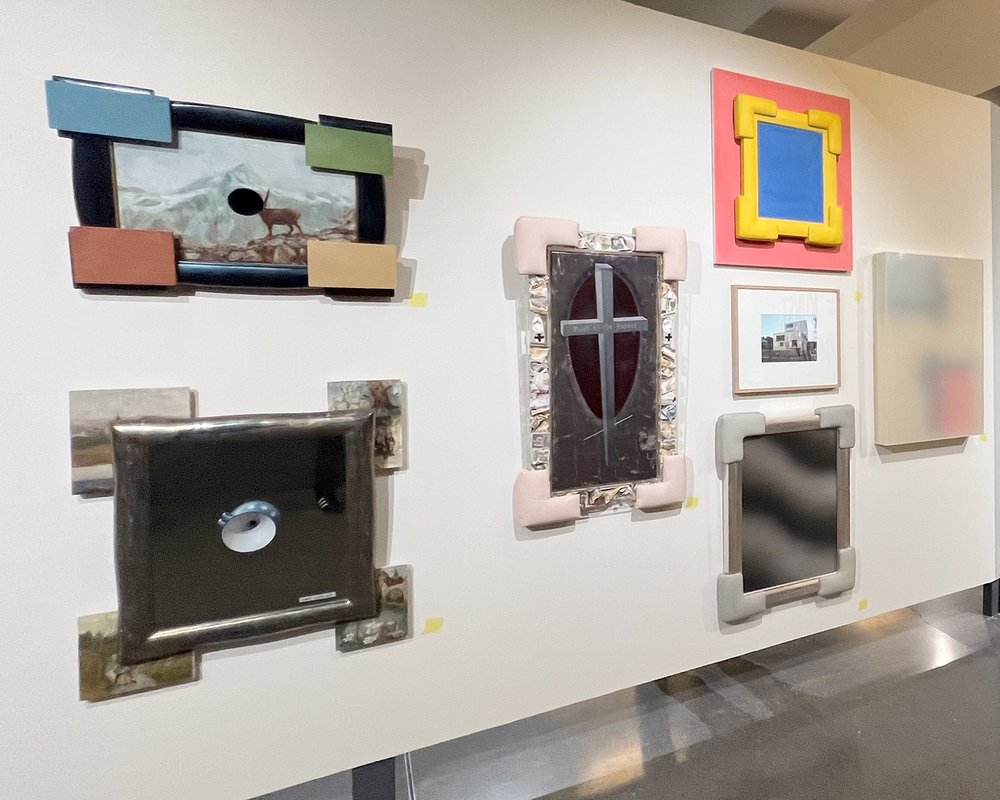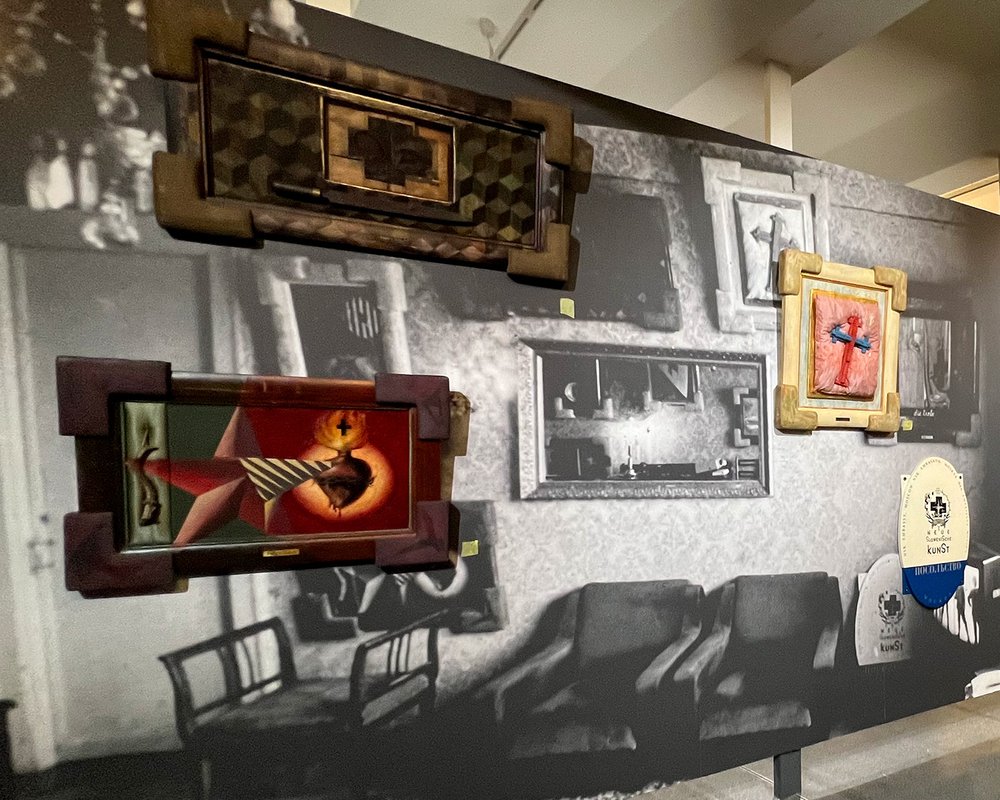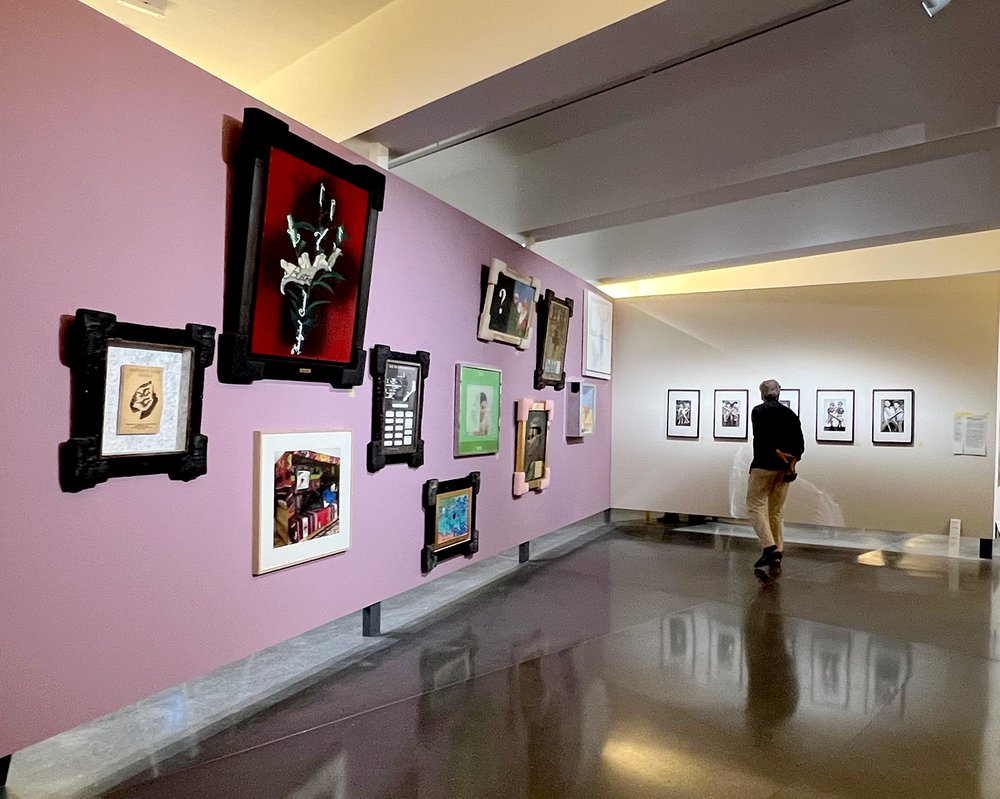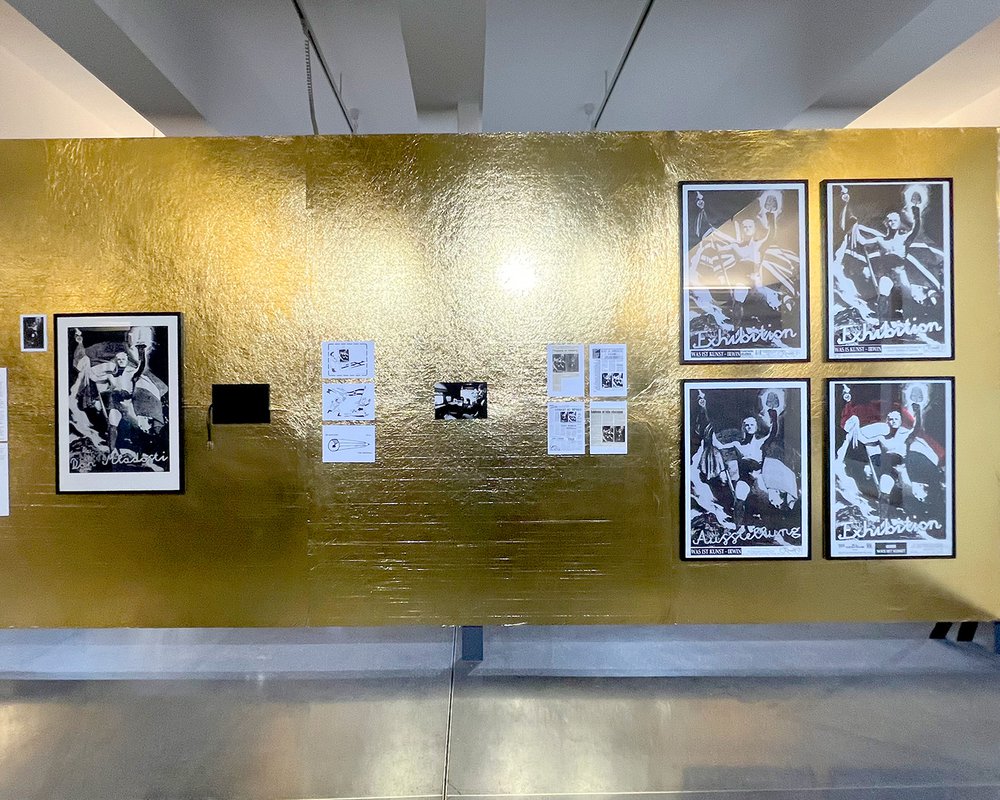 The exhibition consists of two significant chapters. One exhibition chapter explores the black humour constantly present in IRWIN's works. The other chapter is dedicated to questions of the state – and how IRWIN uses them to comment on contemporary issues such as migration.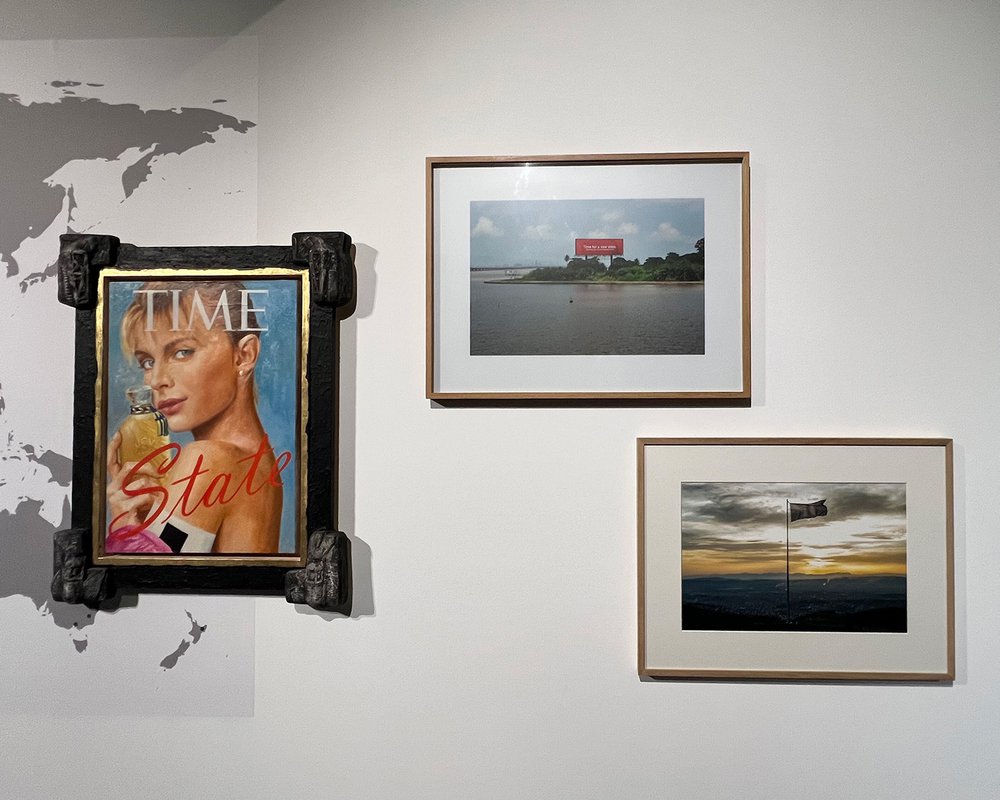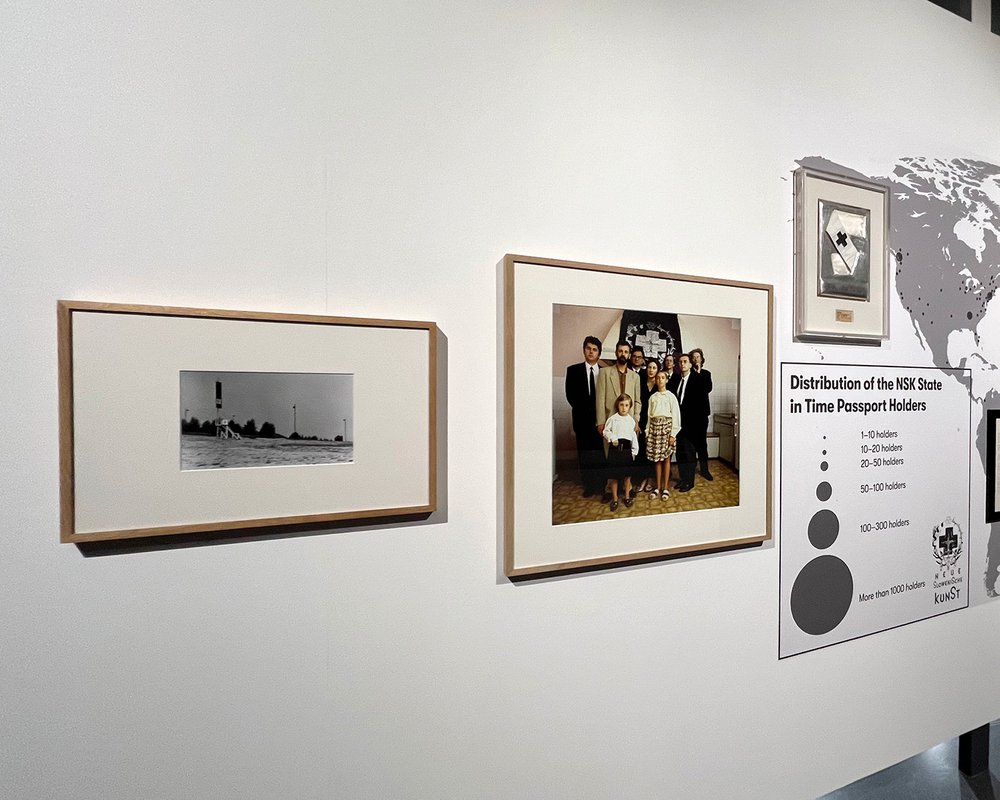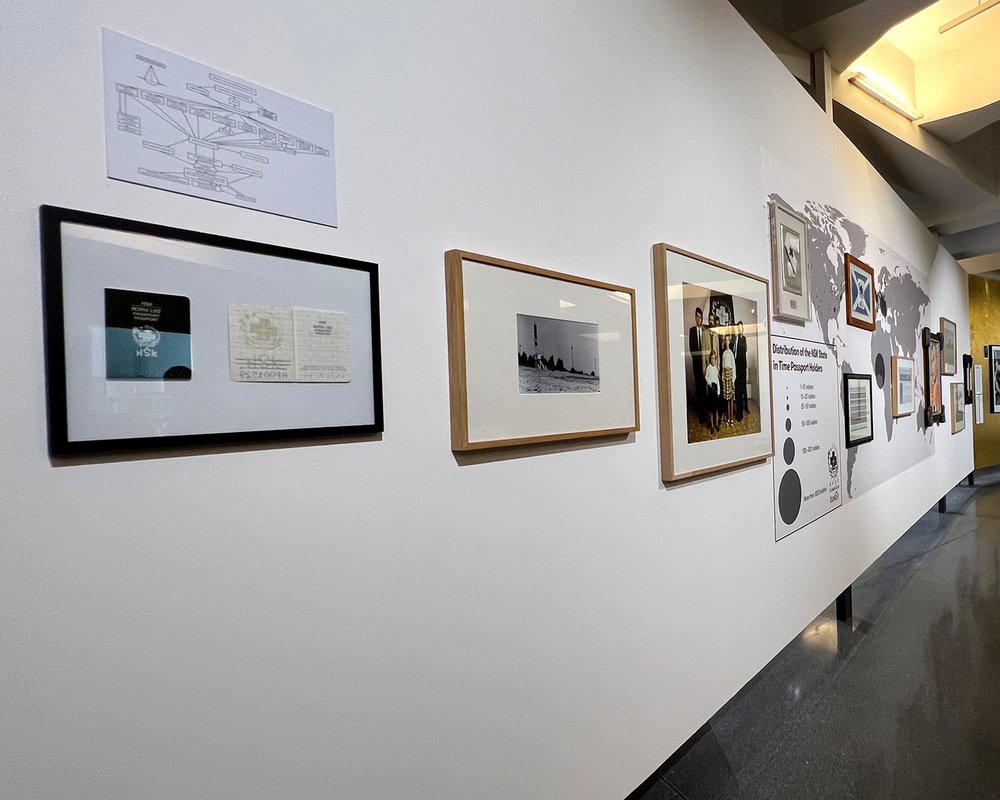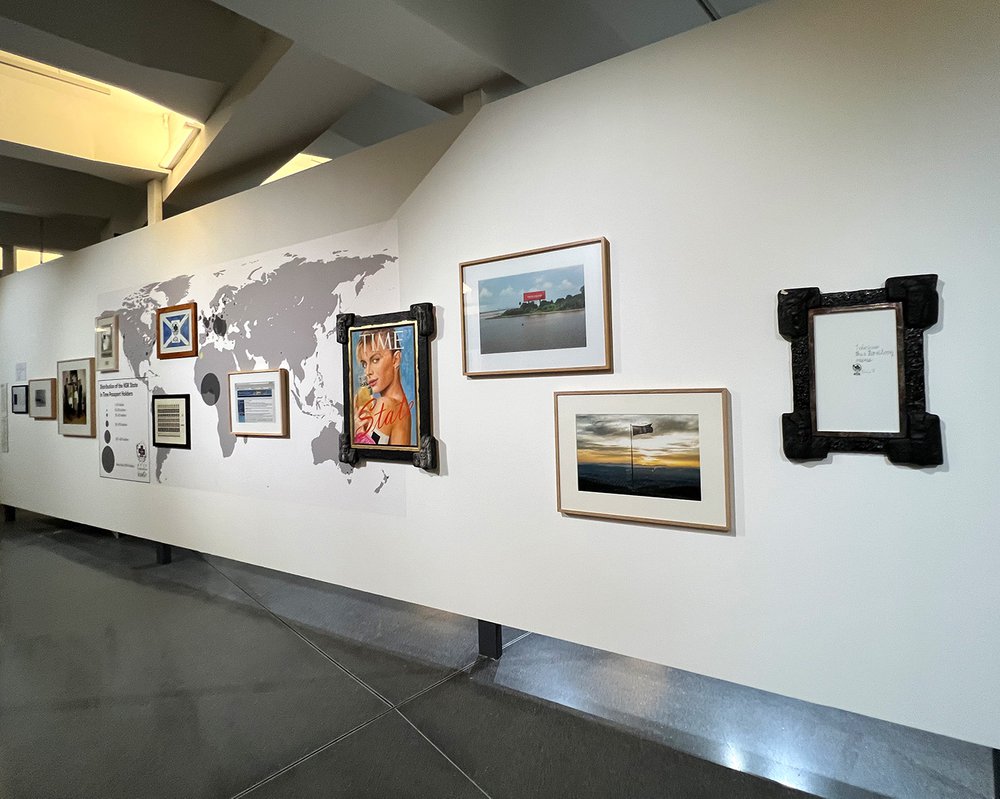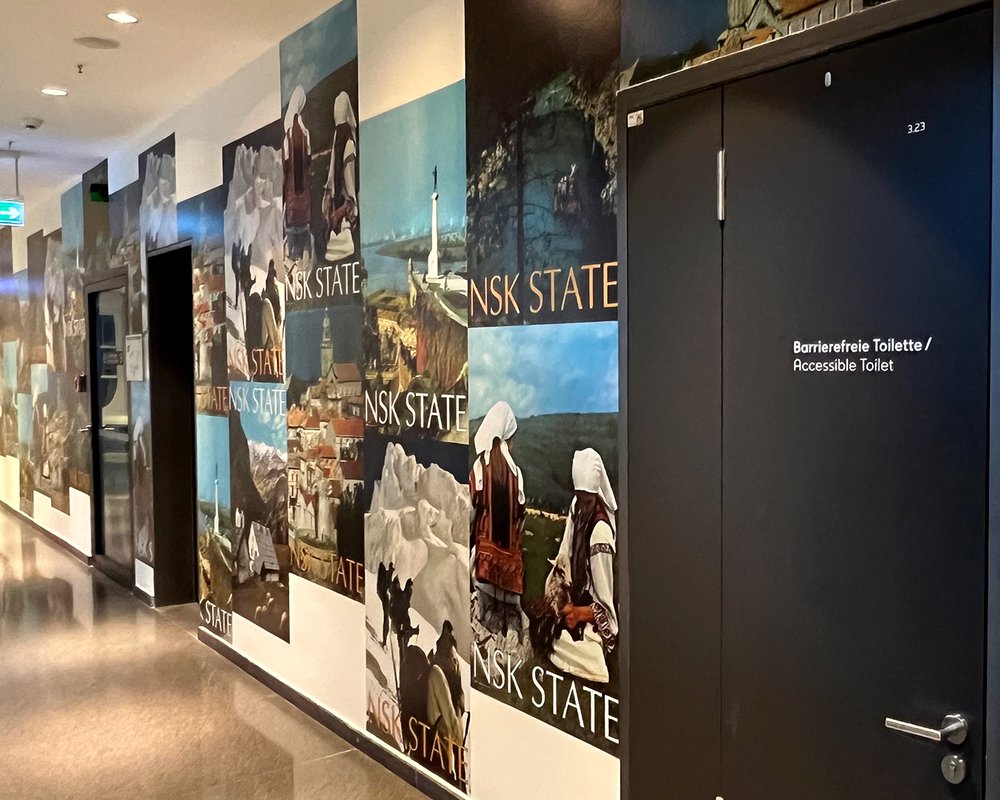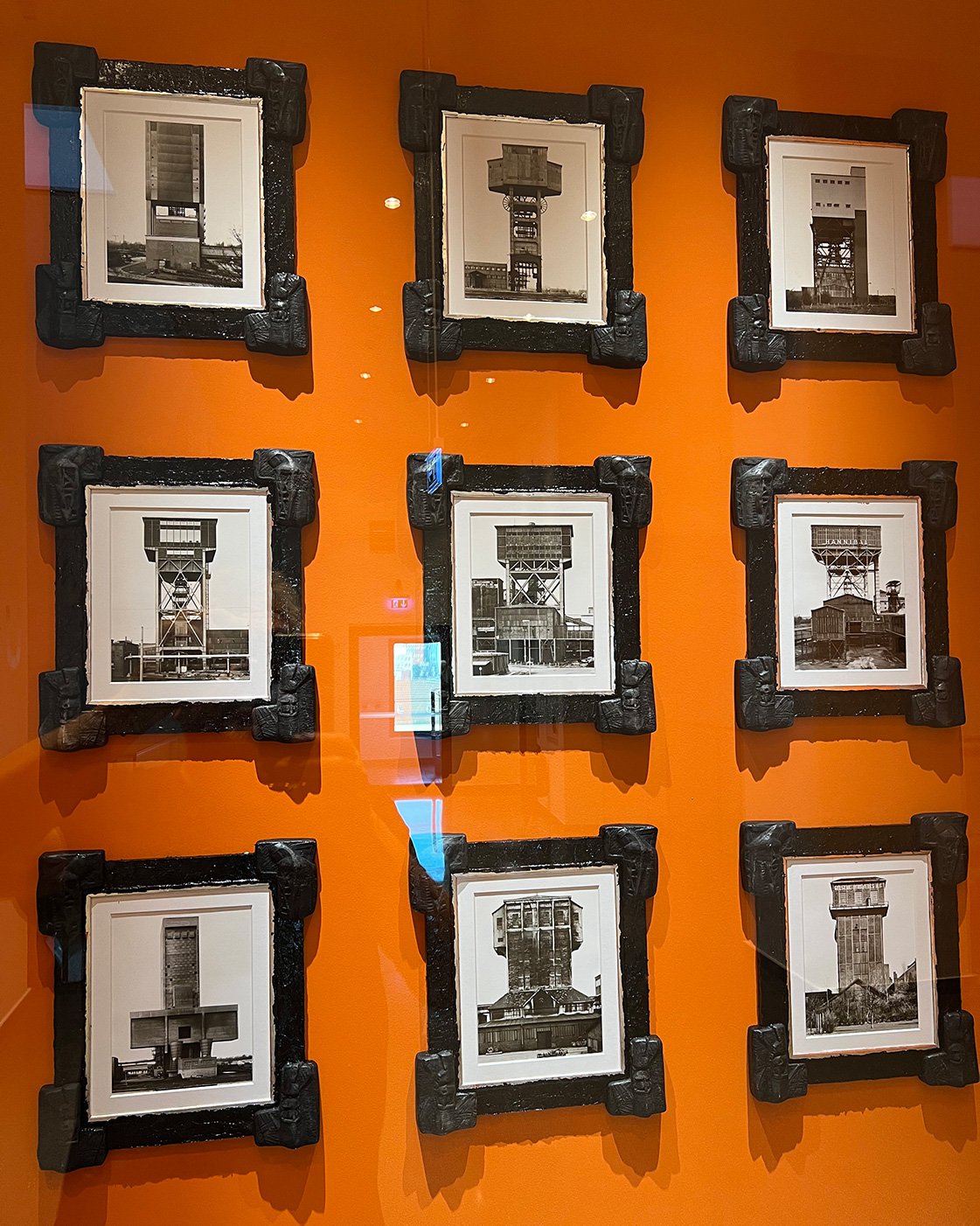 The Museum Ostwall (MO) on level U5 presents IRWIN's new production Was ist Kunst, Bernd und Hilla Becher?, which was created using the nine-part series Fördertürme (1973– 1989) by Bernd and Hilla Becher (MO Collection).
Curators: Inke Arns and Thibaut de Ruyter
Exhibition opening
The exhibition opens on Friday, 08 September 2023, from 19:00 – 22:00. With words of welcome by Mathias Wittmann (Head of Commercial Administration, HMKV), Inke Arns and Thibaut de Ruyter (curators of the exhibition). The artist collective IRWIN (Dušan Mandič, Miran Mohar, Andrej Savski and Borut Vogelnik) will be present.
Publication
A new HMKV magazine (2023/2) will be published in October/November with Verlag Kettler. The exhibition is accompanied by this "sourcebook" that systematically breaks down the image sources of IRWIN's works and situates them in their (art-)historical context. With texts by Lara Both, Inke Arns and Thibaut de Ruyter in German, English and German "Einfache Sprache". Price: 10,00 € (at the HMKV-Bookshop) / 18,00 € (incl. VAT and shipping when ordering via Verlag Kettler). Also available to download as a free online PDF.
Events
Entry to the exhibition and events is free of charge unless stated otherwise.
FR. 08.09.2023, 19:00 — 22:00
exhibition opening with words of welcome by Mathias Wittmann (Head of Commercial Administration, HMKV), Inke Arns and Thibaut de Ruyter (curators of the exhibition). The artist collective IRWIN (Dušan Mandič, Miran Mohar, Andrej Savski and Borut Vogelnik) will be present.
EVERY FRI + SAT + SUN, 12:00–17:00
HMKV AT THE DORTMUNDER U | LEVEL 3
In the installation Transnacionala, you can apply for passports of the NSK State in Time (fee: 32 €).

DO. 21.09.2023, 19:00
HMKV AT THE DORTMUNDER U | CINEMA, GROUND FLOOR
Screening and talk: Bachelors (SVN, 2008, 53 Min., Original: EN/SVN, Subtitle: EN) with Igor Zupe (director) and curator Inke Arns
in the event series Kleiner Freitag, in cooperation with SKICA Berlin

MI. 04. – FR. 06.10.2023, 11:00 – 15:00 UHR
HMKV AT THE DORTMUNDER U | LEVEL 3
Fall break workshop Rip, snip, cut, create – Let's create curious collages! For kids & teens age 9 – 14 , sign-up via vermittlung@hmkv.de

MI. 18.10.2023, 19:00
HMKV AT THE DORTMUNDER U | CINEMA, GROUND FLOOR
Screening: Predictions of Fire (director: Michael Benson), SVN/USA, 1995, 95 Min., Original: EN/SVN/RU, Subtitles: EN

MI. 08.11.2023, 19:00
HMKV AT THE DORTMUNDER U | CINEMA, GROUND FLOOR
Double Feature: An Apology for Modernity (director: Igor Zupe, in cooperation with IRWIN), 72 Min., SVN, 2021, Original: EN/SVN, Subtitle: EN and Sarajevo: State in Time (Director: Benjamin Jung / Théo Meurisse), 48 Min., FR/BIH/SVN/ SWI/ESP/LUX, 2019, Original: FR/EN/BIH, Subtitle: EN

MI. 29.11.2023, 19:00
HMKV AT THE DORTMUNDER U | CINEMA, GROUND FLOOR
Lecture by Dr. Anna Seidel (University of Innsbruck): John Heartfield and the Arbeiter-Illustrierte-Zeitung (AIZ), in cooperation with the Fritz-Hüser Institute
MI. 24.01.2024, 19:00
HMKV AT THE DORTMUNDER U | CINEMA, GROUND FLOOR
Double Feature: Liberation Day (directors: Uģis Olte / Morten Traavik), 100 Min., NOR/LVA, 2016, Original: EN / KOR, Subtitle: EN and Music is the Art of Time 3: LP Film Laibach (director: Igor Zupe), 52 Min., SVN, 2018, Original: EN/SVN, Subtitle: EN
Guided tours
HMKV AT THE DORTMUNDER U | LEVEL 3
SA. 09.09.2023, 16:00
Guided tour with the collective IRWIN and curators Inke Arns & Thibaut de Ruyter

Every Sunday and on public holidays, 16:00 Public guided tour

SA. 23.09.23, 16:00–24:00
23. DEW21-Museumsnacht (museum night) with short guided tours (ca. 30 Min.), every hour from 18:00, and family tour at 17:00, access only with admission ticket

SO. 29.10.2023, 16:00 + SA. 27.01.2024, 16:00
Guided tour with the curators Inke Arns & Thibaut de Ruyter

SO. 19.11.2023, 15:00 + DO. 18.01.2024, 18:00 Public guided tour in English

SA. 09.12.2023, 15:00
Public guided tour in Ukranian